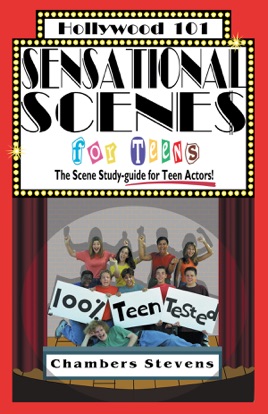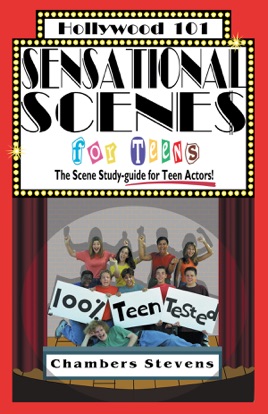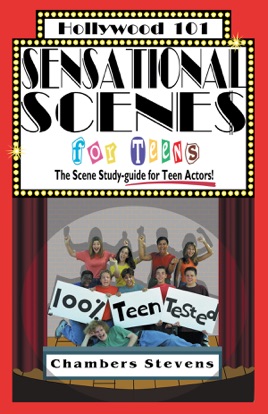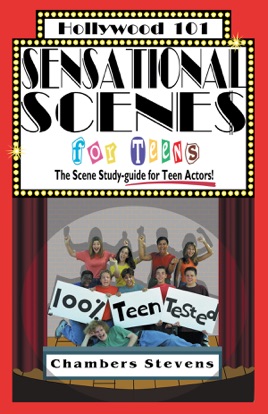 Sensational Scenes for Teens
Hollywood 101 – The Scene Study-Guide for Teen Actors!
Publisher Description
Sensational Scenes For Teens: The Scene Study-guide for Teen Actors! provides 12-17 year-olds with true-to-life comedic and dramatic scenes, all 100% teen tested. Chambers introduces young actors to the challenges of performing scenes written in true industry-standard style in preparation for professional stage and screen auditions. +30 teen-friendly scenes are incorporated. An interview with the commercial casting agents of Felicity and The Practice gives kids/teens the most current industry requirements for young actors. A glossary of industry terms, index and extensive bibliography of basic to challenging plays teens should read are also included as a study aid. The scenes in the book are all original, and focus on teen lifestyle and experiences.
More Books by Chambers Stevens
See All