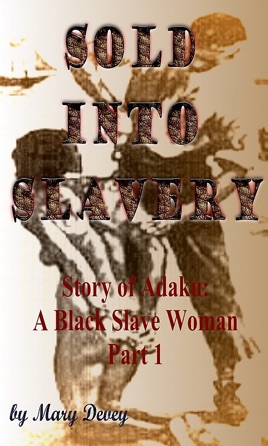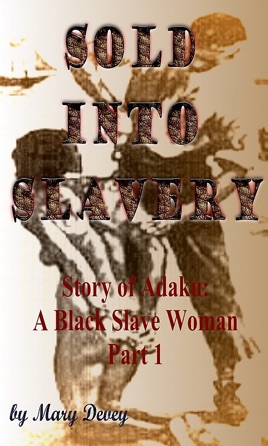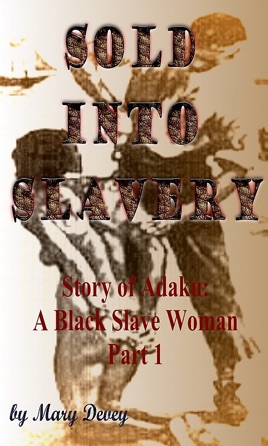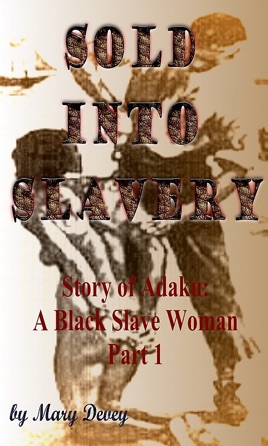 Sold into Slavery
The Story of Adaku, A Black Slave Woman Part I
Publisher Description
The Story of Adaku is intended to show the terrible turmoil and injustice that was done to a young pregnant woman who was kidnapped against her will and then forced into slavery by the very people of her own land. Nestled in her little village in inland Africa, this young pregnant mother of two boys already had the hopes and dreams which any Igbo woman her age would want of her time. And her joy was furthered with the impending birth of their third child, a child whom they were hoping would be the girl her husband wanted. But she was captured against her will and helpless at that point because of her pregnancy, she yielded to her assailants without question. What happens next is a terrible ordeal for this young woman who learns about the savagery of life's sharp ends and about where betrayals begin - on the very soil that is Africa. Along the way, Adaku meets people like her who were kidnapped against their will and soon she forges friendship with women across all tribes, all in search of a common cause to escape from the brutal trade and greed of certain nations of the coastal blacks and those of the northern African landscape who know nothing but of selling human flesh for the gratification of what the white men could offer them.

In Part I of The Story of Adaku, Adaku encounters treachery and hopelessness of being branded a slave. Already, she learns the dangers of running and in the early times of her capture, her determination for escape eventually materializes towards acceptance when she realizes the trade for human flesh is far too robust for one single person to fight.

I hope you find this story a beautiful one and one that will eventually spur you on towards the reading of my next story which covers Adaku's journey into The Middle Passage. This will be Part II.

There is no excuse for slavery and there is no excuse to what has been done but gradually, the healing should give way to a better hope for tomorrow.