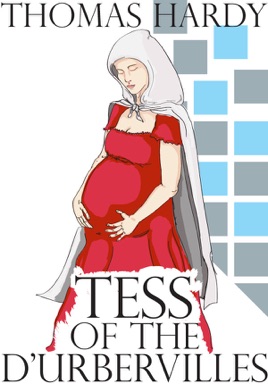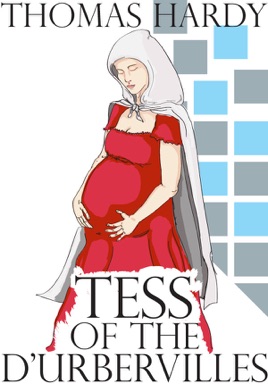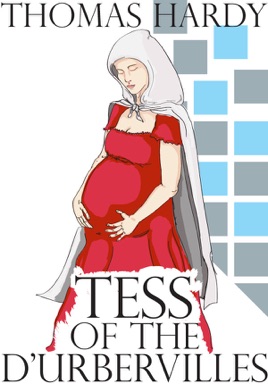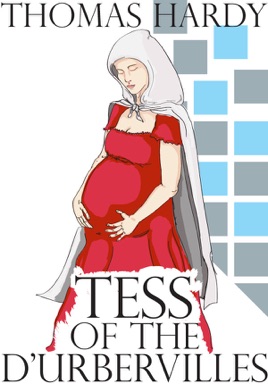 Tess of the d'Urbervilles
A Pure Woman Faithfully Presented
Publisher Description
Tess Durbeyfield is a poor young woman living with her peasant family. Her days are simple, caring for her parents and aspiring to a quiet and happy life. But when her beauty catches the eye of the licentious Alec Stoke-d'Urberville, he takes advantage of her trusting nature and leaves her alone and pregnant. Tess is forced to cope with a sick infant and a society that vilifies unwed mothers. When she finally meets the man of her dreams, the handsome preacher's son Angel Clare, she struggles with the damager her dark past could do to her future.


Against the rural backdrop of southern England, Thomas Hardy weaves a tale that challenges sexual morality and unjust gender standards. It is a novel far ahead of its time.
Currently weeping in an emotional pit of dispair😟
I walked into this knowing that it dealt with issues in a bleak manner, but I wasn't expecting for Thomas hardy to leave me feeling the way I did.

I have literally just finished this after a seven hour sitting. I have never felt so many fluctuating emotions after finishing a book before (and I read a lot).

I love Tess, and I hate the fact I do! I Ignored all of her flaws and I'm so angry at Hardy for making her so likeable because now I just feel lost.

As much as I appreciate all of the emotional turmoil that comes with this story, for me, it is definitely a one time read. I don't think I could go through Tess' journey again and survive.
Don't listen to any review with the 50 shades of gray on it....
An amazing book. I could not put it down, very emotional indeed.
Tests of the d,Urbervilles
I am happy to have at long last discovered Hardy and the classics, now I have at a somewhat older age a new passion to read as many of these books as I can and with the help of this digital age my eyes will hopefully be able to cope.