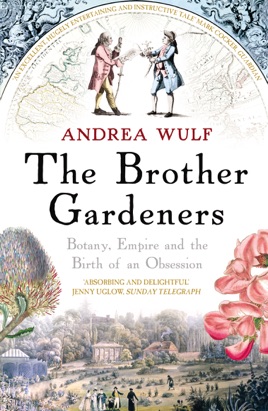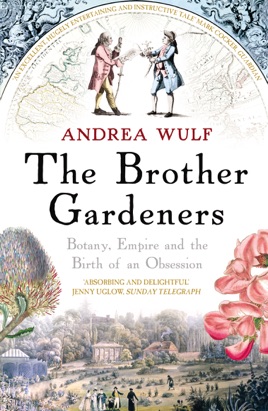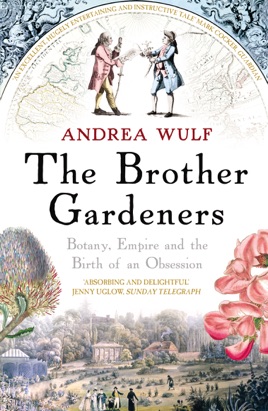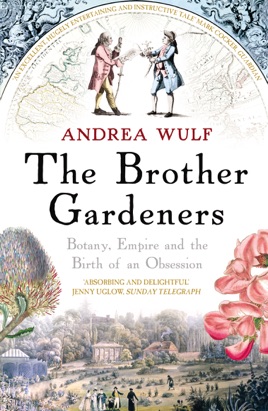 The Brother Gardeners
Botany, Empire and the Birth of an Obsession
Publisher Description
One January morning in 1734, cloth merchant Peter Collinson hurried down to the docks at London's Custom House to collect cargo just arrived from John Bartram in the American colonies. But it was not bales of cotton that awaited him, but plants and seeds...

Over the next forty years, Bartram would send hundreds of American species to England, where Collinson was one of a handful of men who would foster a national obsession and change the gardens of Britain forever: Philip Miller, author of the bestselling Gardeners Dictionary; the Swede Carl Linnaeus, whose standardised botanical nomenclature popularised botany; the botanist-adventurer Joseph Banks and his colleague Daniel Solander who both explored the strange flora of Tahiti and Australia on Captain Cook's Endeavour.

This is the story of these men - friends, rivals, enemies, united by a passion for plants. Set against the backdrop of the emerging empire and the uncharted world beyond, The Brother Gardeners tells the story how Britain became a nation of gardeners.
PUBLISHERS WEEKLY
Wulf, a German-born journalist, wonderfully conveys the allure and cultural importance of the garden. Spanning nearly 100 years and several continents, Wulf begins her cultural investigation with the creation of the first manmade hybrid by devout Christian gardener Thomas Fairchild, who spent the rest of his life racked with guilt for the blasphemous act. She also introduces egomaniacal Swedish botanist Carl Linnaeus, who scandalized British society with his sexual system of classification; his book was banned by the Vatican. There is New World farmer John Bartram, who braved storms and steep mountains to discover new plants and send them back to his customers in England, hungry for exotic vegetation from America. As Wulf fills her readily accessible book with adventures aboard Captain Cook's ship, petty rivalries and outsized personalities, she provides an entertaining account of kooky botanists traveling the world and explores how gardening neutralized class lines, how horticulture and botany brought wealth and power, and how the English garden had a profound impact on modern landscape gardening, elevating the humble pursuit into the highest art.