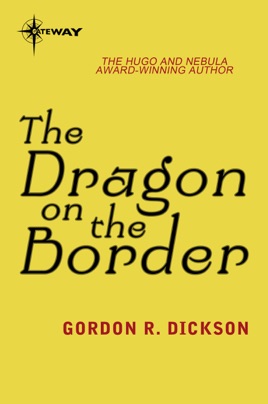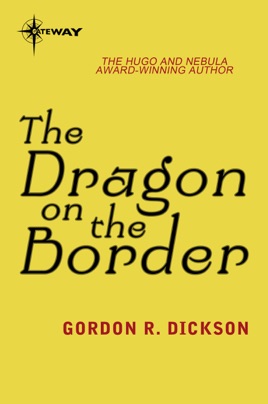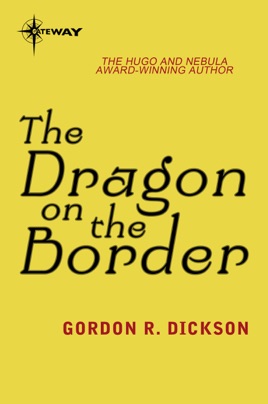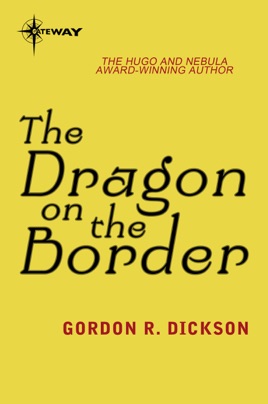 The Dragon on the Border
The Dragon Cycle Book 3
Publisher Description
In The Dragon on the Border, Sir James, the Dragon Knight, faces his most terrifying challenge - the Hollow Men, spirits of the dead in empty suits of armour. Their weapons are all too real, and a slain Hollow Man can be resurrected within two days. As long as one of their unholy number endures, no Hollow Man can ever truly die. It's a battle that could test any dragon. Not to mention a knight. Or an American. Or all three in one!
The Dragon on the Border
Would have enjoyed this more if the download had been complete, Passages missing from original manuscript so it made no sense until I borrowed the paperback, I hope the rest are complete waste of money if not.
More Books by Gordon R. Dickson
See All