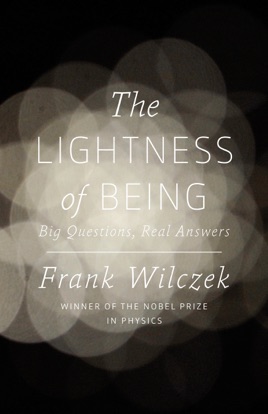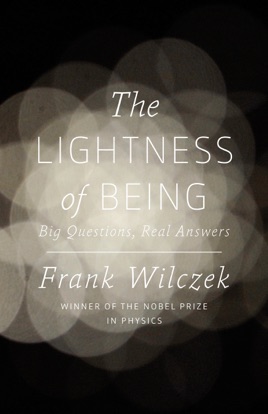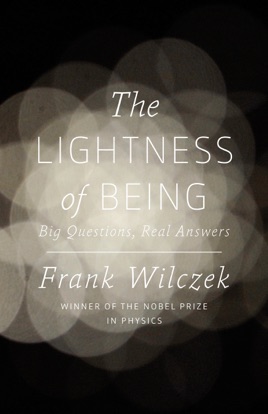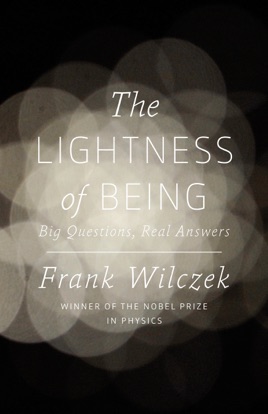 The Lightness of Being
Big Questions, Real Answers
Publisher Description
What's the meaning of it all? Or rather: what exactly is 'it'? Here Frank Wilczek, Nobel Prize-winning physicist and legend, examines the very nature of reality itself, showing how almost everything we think we know about 'it' is wrong.

The Lightness of Being is an engaging tour de force, revealing a universe where matter is the hum of strange music, mass doesn't weigh, and empty space is a multilayered, multicoloured superconductor. Physicists' understanding of the essential nature of reality changed radically over the past quarter century. And Frank Wilczek has played a lead role in establishing the new paradigms. Transcending the clash and mismatch of older ideas about what matter and space is, Wilczek presents some brilliant and clear syntheses. Extraordinarily readable and authoritative, The Lightness of Being is the first book to unwrap these exciting new ideas for the general public. It explores their implications for basic questions about space, mass, energy, and the longed-for possibility of a fully unified theory of Nature.

Pointing to new directions where great discoveries in fundamental physics are likely, and providing a visionary context for the experiments in CERN, he envisions a new Golden Age in physics.
PUBLISHERS WEEKLY
Grand unification theories have long been a holy grail in science. Nobel Prize winning physicist Wilczek, who has himself made notable contributions in this field, offers a survey of everything in the universe from quarks to black holes, elucidating the current scientific thinking on how matter and energy interact. The two main concepts are the Grid and the Core. Wilczek says the grid is a conceptual descendant of ether, that mysterious substance scientists once believed filled empty space. Now some physicists theorize that space is highly structured by the grid, which is the primary ingredient of physical reality and the substance from which all physical matter is formed. Core theory, on the other hand, provides a theory of everything, reconciling gravity with electromagnetism and the strong and weak nuclear forces. Wilczek reports a couple of problems with core theory: it s not very elegant (scientists love elegance in their equations), and it hasn t been reconciled with string theory. This book is not for most general readers, but will be a hit with hard-core science buffs. Photos, illus.
More Books by Frank Wilczek
See All