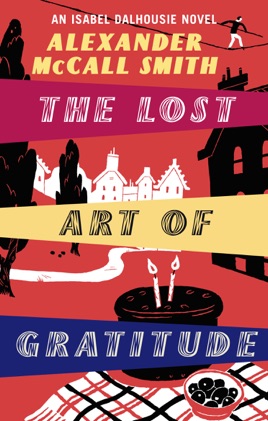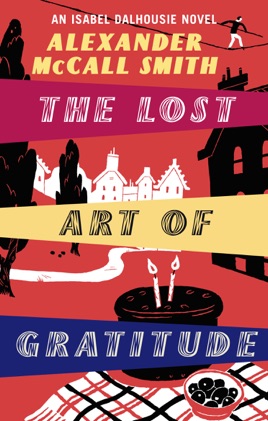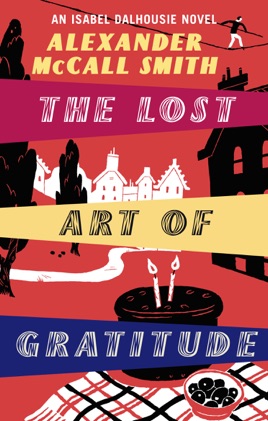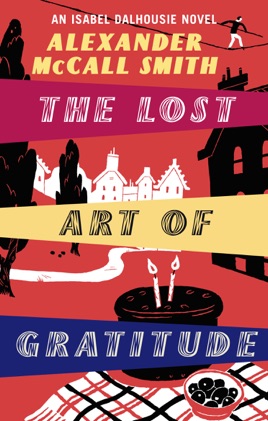 The Lost Art of Gratitude
Publisher Description
Isabel Dalhousie, philosopher and amateur solver of other people's problems, meets an old foe, Minty Auchterlonie, at a birthday party attended by their young children. Ambitious Minty, now the head of a small investment bank, is in trouble with her shareholders. Isabel becomes involved, and is drawn into a murky world of financial concealment.

Minty is not the only high-flier in Isabel's life; her niece Cat has just become engaged to a tightrope-walking stuntman. Isabel fears his next job - and the engagement - could end in disaster. Meanwhile, her own boyfriend Jamie has marriage in mind too . . .
PUBLISHERS WEEKLY
Smith's quietly triumphant sixth novel to feature Scottish philosopher Isabel Dalhousie (after 2008's The Comforts of a Muddy Saturday) shows that Isabel and the author's other, better-known female sleuth Precious Ramotswe of the No. 1 Ladies Detective Agency series are sisters under the skin, despite obvious differences. Minty Auchterlonie, who once alerted Isabel to some insider trading, fears someone is out to get her. The tax authorities have suddenly investigated Minty, and an unknown party has sent her a funeral wreath. When Isabel looks into these provocative acts, she draws on lessons learned from the journal she edits, the Review of Applied Ethics, to arrive at the complex truth behind them. Meanwhile, the father of Isabel's young son proposes marriage, and a defeated academic rival accuses her of knowingly publishing plagiarism. Smith's trademark humor and telling observations about people heighten the appeal.
More Books by Alexander McCall Smith
See All