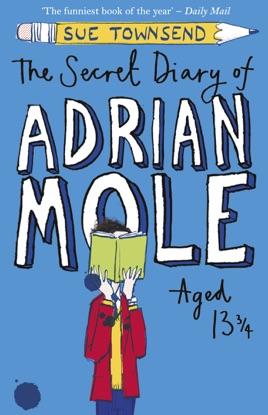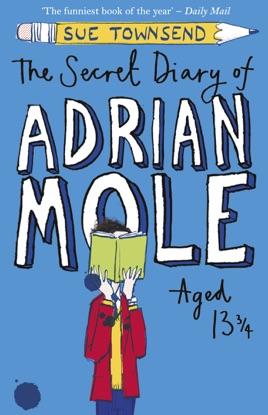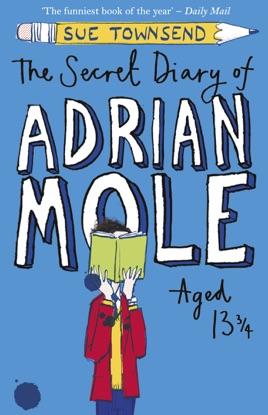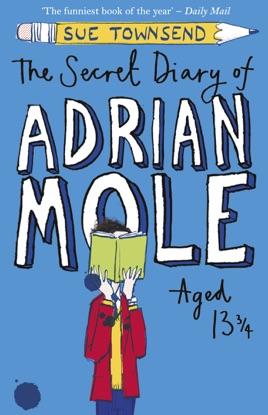 The Secret Diary of Adrian Mole Aged 13 ¾
Publisher Description
The one-and-only original teenage diary!

At thirteen years old, Adrian Mole has more than his fair share of problems - spots, ill-health, parents threatening to divorce, rejection of his poetry and much more - all recorded with brilliant humour in his diary.
Good Book
It is a decent book and relates to me as I am the same age as Adrian however it starts off in a strange way and has no plot line which is a shame because that small factor ruins an otherwise great book and a certain 5 star
Adrian mole age 13 and 3/4
A truly classic book!! Brings back childhood memories.
A must have book.
Great book worth buying
I love this book because it is a very long, nice book that I often read at night or if I need waking up. It is a good book to pass the time in the airport or on the train. It has a lot of people which could confuse you a bit. It changes your perspective of things sometimes. It changed how I thought of my father and friends. I love it and that is why I rated it five stars. Well worth the money and I recommend this book for teenagers. Great book - love it