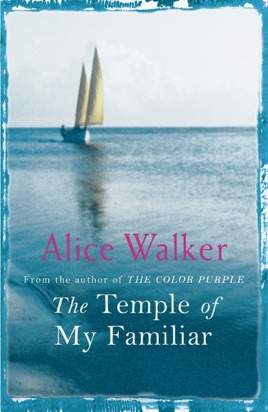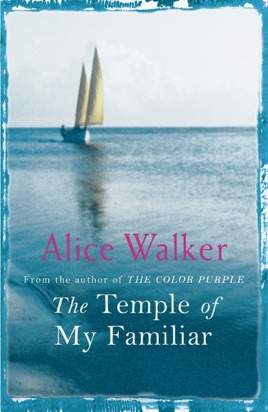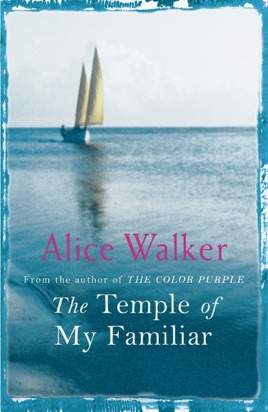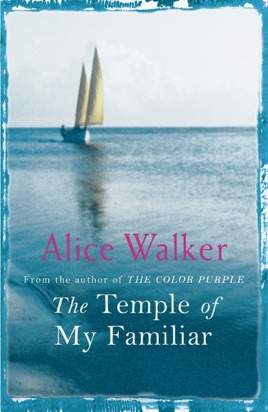 The Temple of My Familiar
Publisher Description
'A romance of the last 500,000 years' from the Pulitzer prize winning author of THE COLOR PURPLE.

A visionary cast of characters weave together their past and present in a brilliantly intricate tapestry of tales.It is the story of the dispossessed and displaced, of peoples whose history is ancient and whose future is yet to come.

Here we meet Lissie, a woman of many pasts; Arveyda the great guitarist and his Latin American wife who has had to flee her homeland; Suwelo, the history teacher, and his former wife Fanny who has fallen in love with spirits. Hovering tantalisingly above their stories are Miss Celie and Shug, the beloved characters from THE COLOUR PURPLE.
PUBLISHERS WEEKLY
Part love story, part fable, part feminist manifesto, part political statement, Walker's new novel follows a cast of interrelated characters, most of them black, and each representing a different ethnic strain--ranging from diverse African tribes to the mixed bloods of Latin America--that contribute to the black experience in America. As each tells of his or her life (and sometimes, previous lives in various reincarnations), Walker relates the damage inflicted on blacks by the oppression of slavery in Africa and in the South, and less visibly but just as invidiously, by the racial prejudice existing today. Because her characters are intrinsically interesting, (one is the granddaughter of Celie from The Color Purple ) this device works most of the time. But when Walker hypothesizes that Western civilization stole and subverted the ancient African deities, metamorphosing their worship of the Mother Goddess into a patriarchal line, the narrative takes on the strident tones of a polemic. Black women have suffered most, is Walker's message, since they were subjugated both by whites and by men. Unfortunately, didacticism mars the narrative; theorizing and pontificating take the place of action. Thus, though it has its own strengths, the book never achieves the narrative power of The Color Purple . 175,000 copy first printing; major ad/promo; BOMC featured alternate; paperback sale to Pocket Books, author tour.