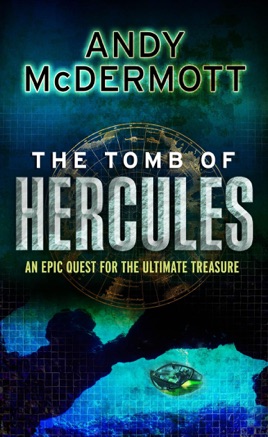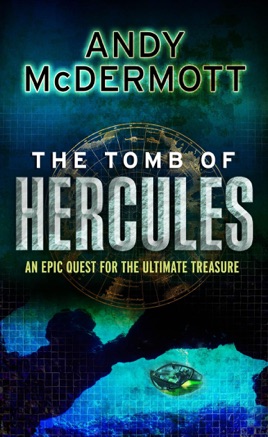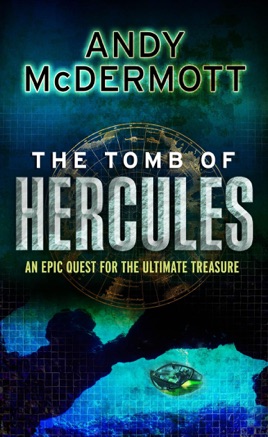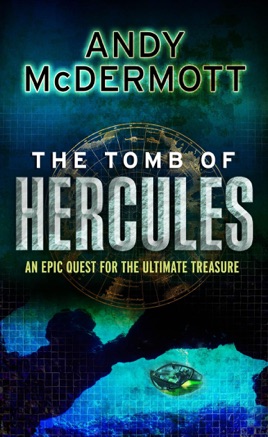 The Tomb of Hercules (Wilde/Chase 2)
Publisher Description
From the author of THE HUNT FOR ATLANTIS, comes an electrifying new novel – prepare yourself for an adrenalin-fuelled ride.

An ancient warrior
For archaeologist Nina Wilde it's the opportunity of a lifetime. Her studies of an ancient text have convinced her that a tomb containing the remains of legendary warrior Hercules may actually exist. If she can locate it, it will be the most important historical find ever to be unearthed.

An incredible treasure
As Nina and Eddie Chase, her ex-SAS bodyguard, begin their search it's clear that others want to find the tomb – and the unimaginable riches contained within. Then Chase's attention is diverted by the re-appearance of a face from his past...
Brilliant
An absolute barnstormer of a novel. Excellent example of this genre of adventure story. The villains suitably vile and tenacious and the perilous situations that the heroes find themselves in keep you coming back for more.
The action has you short of breath as you try and keep up and Eddie's wit and choice phrases keep you smiling and laughing out loud.
Brilliant
Loved it fasted paced with loads of action.
Wonderful
Loved every second of this high speed adventure.
More Books by Andy McDermott
See All