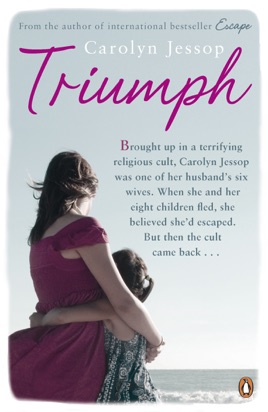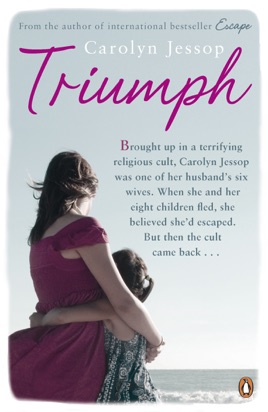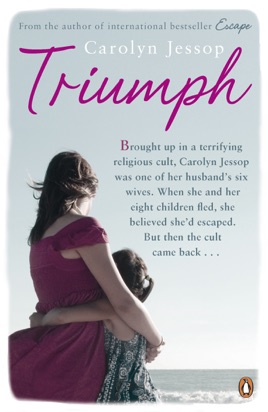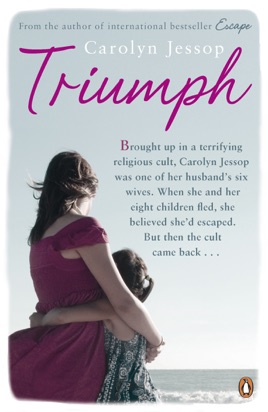 Triumph
Life After The Cult: A Survivor's Lessons
Publisher Description
At the age of 18, Carolyn Jessop was forced to marry a 50-year-old stranger and religious cult member. She became one of six wives and bore him eight children in 15 years. When the cult started preaching death and destruction, she knew she and her children had to escape.

Carolyn Jessop's extraordinary story as part of the fundamentalist Mormon church in the US was chronicled in her international bestseller Escape. Three years on, Carolyn has written Triumph, an inspirational guide which will help anyone overcome adversity and hardship to achieve their dreams. With the right tools, we can all face our fears and redefine our relationships with those who have hurt us.
Triumph
Could NOT put this book down, what a captivating story and what an amazing lady!!!!
Thriumph
This makes a very interesting n knowledgeable book. Congrats on ur thiumph despite all odds n I assure u that Betty will come back one day to you. You did what all loving mums shd do for their children. Weldone n more grease to ur elbow.
More Books by Carolyn Jessop
See All