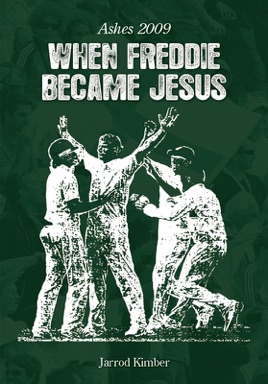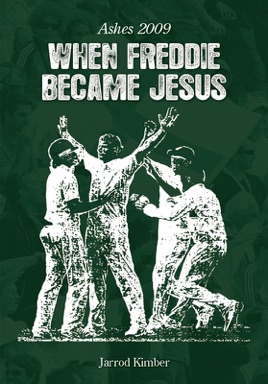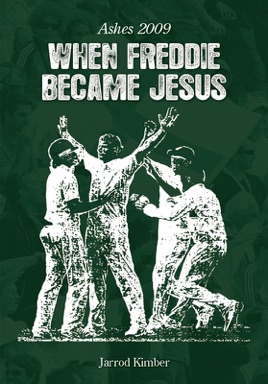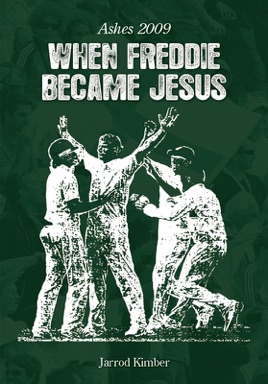 When Freddie Became Jesus
Ashes 2009
Publisher Description
"He's such a pleasure to watch that if I were a mad billionaire who hosted parties that people came to, just because there was a lot of booze and freaky sh*t going on, I'd hire Ian Bell, strip him naked, oil him up and make him practice his cover drive for hours on end in a giant birdcage.  Test cricket, though, isn't that simple."
So says Jarrod Kimber who, whether in bed with Mitchell Johnson, in the press box trying to lick Richie Benaud's trousers or getting up close and personal with the Npower girls, goes where other cricket chroniclers fear to tread. The Australian author of the cult cricketwithballs.com blog, finds himself in England for the 2009 series. 
From his couch, in the stands and with occasional press passes from the Wisden Cricketer he produces a totally unique take on events on and off the field.  
This is not a standard Ashes book.
More Books by Jarrod Kimber
See All