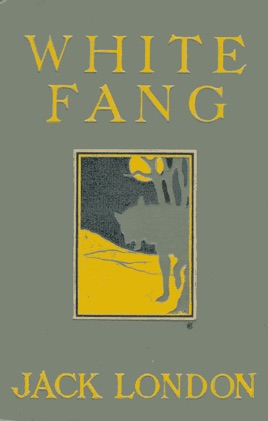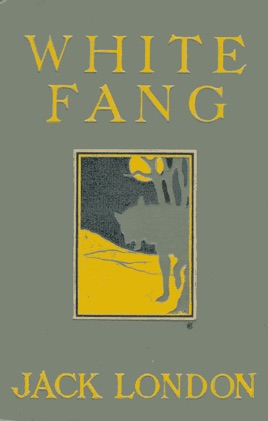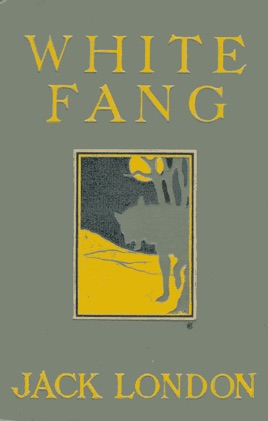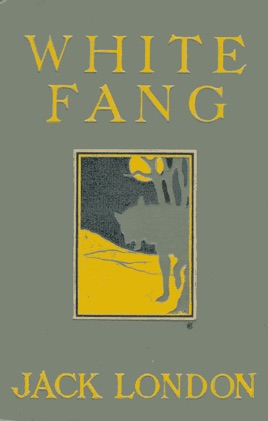 White Fang Audio Edition
Multimedia Edition
Publisher Description
White Fang Audio Edition, is a fully-integrated eBook that includes Jack London's classic adventure tale in text and audio. 


Written in 1906 as a companion to London's masterpiece, The Call of the Wild, it follows the point of view of a mixed wolf-dog during the Klondike Gold Rush and his journey in becoming domesticated.
White Fang - superbly moving!
I've started reading this book many times but never got very far. However having it read to me, apart from one of the readers whose voice was akin to a disaster movie trailer, was almost as good. In the most important way I listened to the whole story. A classic tear-jerker!