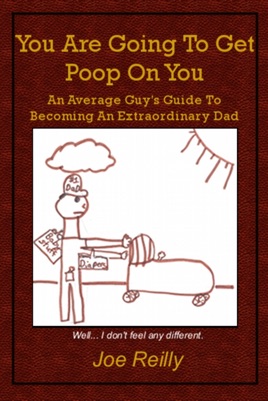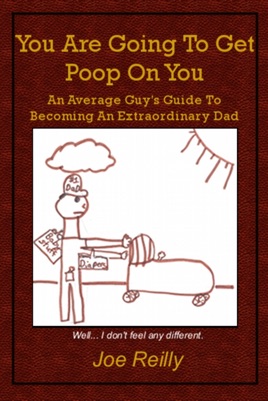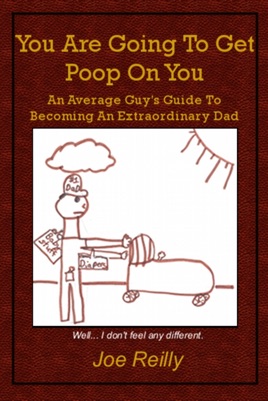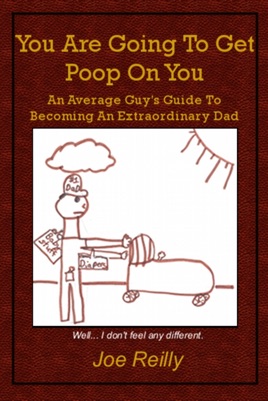 You Are Going To Get Poop On You
Publisher Description
An irreverent look at the rules of raising kids from a regular guy's perspective. The author has all the same problems as you: not enough money, space, or time. But he has still managed to be an extraordinary dad to his three kids.

Short, funny, and to the point, You Are Going To Get Poop On You is for all those dads who are tired of books by doctors and celebrities, which are either too confusing or too useless to spend any time on.

"This book is exactly what my husband needs. I know that he would rather ride his motorcycle or cook on the grill than even talk about parenting techniques, but I'm going to give him this book. It is funny and to the point, and it covers the basics of parenting from a regular dad perspective. I know that this book will open a dialogue about our kids that my husband and I don't have now. I am also recommending it to all the women in my classes."

Kim DeMarchi, M.Ed., C.P.E. (Certified Parent Educator)

Co-Founder, Empowered Parenting

Co-Director, RCB of Los Angeles

"I'm a funny guy...obviously. But raising kids isn't always funny business. With two young children and a doctor for a wife, I don't always feel plugged in to the family dynamic. This book gave me some tools that I can use to get caught up. Plus, it's funny! I read it in two days. I would say it is a must for young dads as well as old-timers like me."

David Zucker, Writer/Director

Airplane!, The Naked Gun, Scary Movie 3 & 4

This book is an easy and fun read which just happens to deliver a parenting philosophy designed specifically for regular men.