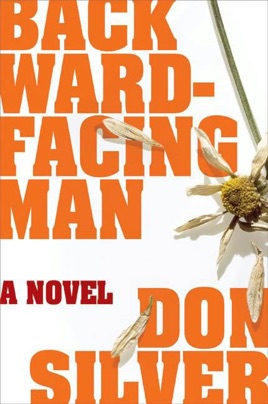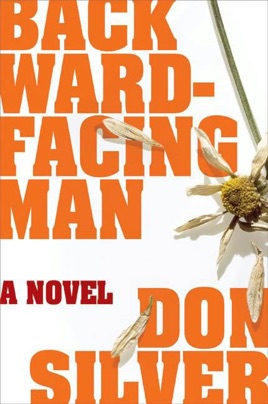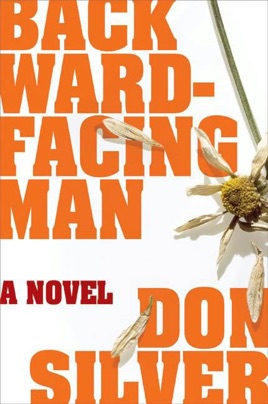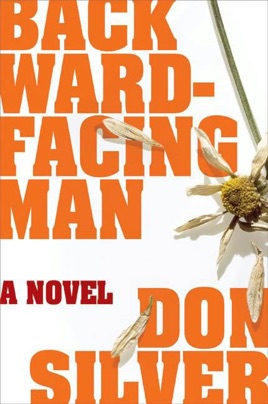 Backward-Facing Man
A Novel
Publisher Description
Chuck Puckman, Lorraine Nadia, and Frederick Keane came of age in the late 1960s. Like that era, their lives were mysterious, idealistic, passionate, even romantic—but ultimately confused and often ineffectual. More than thirty years later, their youthful adventures continue to have ramifications: Chuck faces prosecution after an industrial accident at his family business, Lorraine's daughter is searching for the father she never knew, and Frederick has gone underground after his radical life spiraled out of control.

Epic in scope and touching on such provocative issues as Patty Hearst and the SLA, crime and the possibility of redemption, and the search for self and the meaning of life, Backward-Facing Man is a novel about choices and their lasting effects on people's lives, their families, and American society.
PUBLISHERS WEEKLY
A dark elegy for '60s campus radicalism and its turn toward violence in the years that followed, Silver's debut novel is a complex, beautifully turned-out thriller. Set in 1999 2000 and told by trust-funded failed writer Winnie Prescott, the narrative (which includes a role for Winnie's childhood friend Patty Hearst) centers on Lorraine Nadia, who has recently died, and her legal secretary daughter, Stardust. Shortly after her mother's death, Stardust encounters a disheveled man on a Philadelphia commuter train who notes cryptically that "Your mother and I, we go way back." He turns out to be local factory owner Chuck Puckman, whose younger, more radical self was a lover of Lorraine's as was Frederick Keane, the infamous Volcano Bomber, who remains in hiding. The novel shuttles back and forth between Chuck, Lorraine and Frederick's eventually diverging paths; Chuck's present struggles to save his manufacturing business after an environmental disaster; and Stardust's efforts to piece together the story and search for Frederick. Silver handles all of the elements cleanly, writing convincingly in the voice of Winnie, who has never been good at much of anything. The plot has real bite no matter what one's political persuasion.