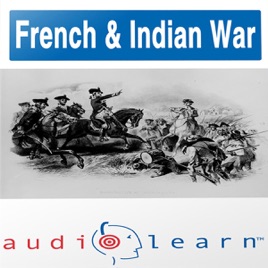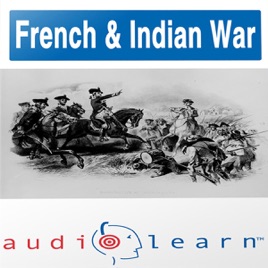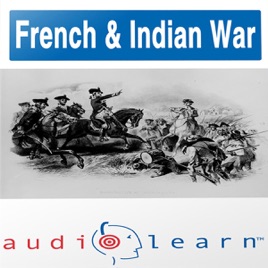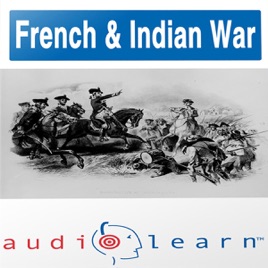 The French and Indian War AudioLearn Study Guide (AudioLearn US History Series) (Unabridged)
Publisher Description
The French and Indian War Study Guide

From George Washington to the Battle of Quebec, AudioLearn is your complete study guide to the French and Indian War.

Key Topics:

George Washington

Fort Necessity

Louis-Joseph de Montcalm

The Massacre at Fort William Henry

The Battle of Quebec

And much, much more!

With its convenient format, AudioLearn fits your busy lifestyle, enabling you to study anywhere, anytime. Best of all, you'll significantly increase learning and retention with AudioLearn's proven study format:

Overview and Historical Background

Key Terms, People and Events

Detailed Discussion and Analysis

Study and Essay Questions

Review Quiz

Start boosting your grade point average - get AudioLearn The French and Indian War today!