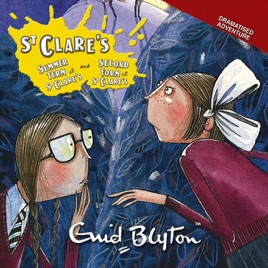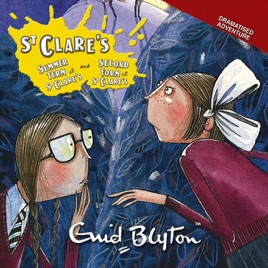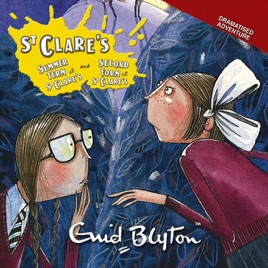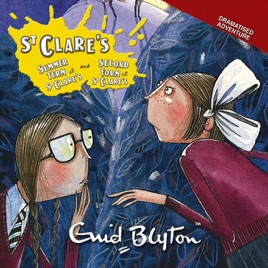 'Summer Term at St Clare's' & 'Second Form at St Clare's': St. Clare's Series
Publisher Description
Summer Term at St Clare's

It's the summer term at St. Clare's, and the O'Sullivan twins can't wait to swim and play tennis - and new girl Carlotta can't wait to do gymnastics!

The Second Form at St. Clare's
It's a new year and a new class for the O'Sullivan twins. They find that there are hidden talents to be discovered in everyone - including the heads of form.