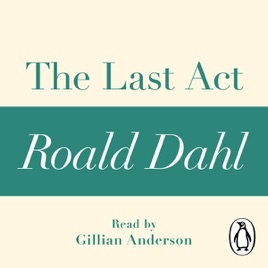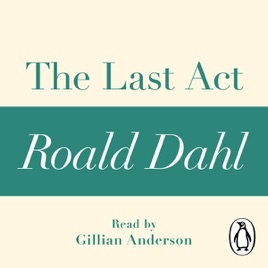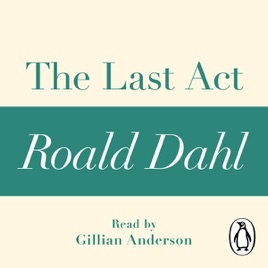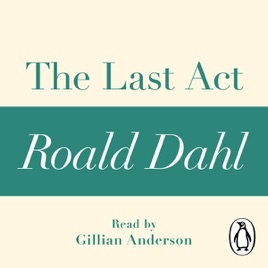 The Last Act: A Roald Dahl Short Story (Unabridged)
Publisher Description
The unabridged, downloadable audiobook edition of 'The Last Act', a short, sharp, sad story from Roald Dahl, the master of the twist in the tale. Read by the actress Gillian Anderson.

In 'The Last Act', Roald Dahl, one of the world's favourite authors, tells a story of human darkness and frailty. Here, a woman's reconnection with an old-flame does not go as expected. 'The Last Act' is taken from the short story collection Switch Bitch, which includes three other black comedies that capture the ins and outs, highs and lows of sex.

Roald Dahl, the brilliant and world-acclaimed author of Charlie and the Chocolate Factory, James and the Giant Peach, Matilda, and many more classics for children, also wrote scores of short stories for adults. These delightfully disturbing tales have often been filmed and were most recently the inspiration for the West End play Roald Dahl's Twisted Tales, by Jeremy Dyson. Dahl's stories continue to make readers and listeners shiver today. Gillian Anderson's television work includes Scully in The X-Files, Miss Havisham in Great Expectations, and Lady Dedlock in Bleak House. Her film work includes A Cock and Bull Story and The Last King of Scotland. This story is also available as a Penguin audio ebook.