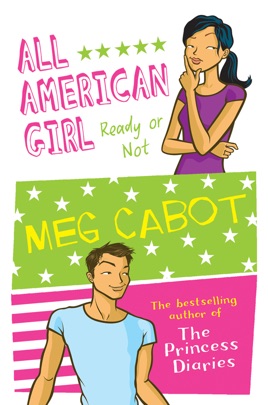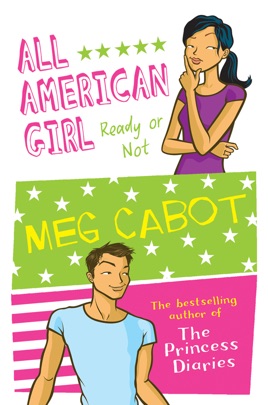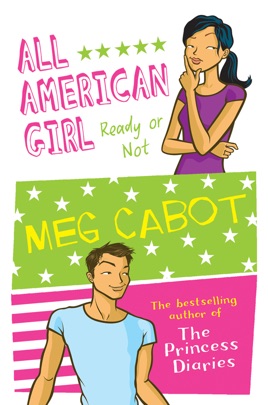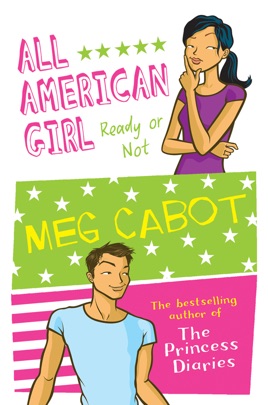 All American Girl: Ready Or Not
Publisher Description
All American Girl: Ready or Not is the sequel to the bestselling All American Girl by Meg Cabot, author of the phenomenally successful The Princess Diaries.

A year ago Sam Madison saved the President of the USA from assassination. A year ago she became a teen celebrity – and started dating David, the First Son.

Now, one year on, everyone thinks Sam is ready – for just about anything. Her art teacher thinks she's ready to draw naked people. The President thinks she's ready to present his Return to Family bill to the American people on live TV. And scariest of all, David seems to think he and Sam are ready to crank their relationship up to the next level. They are ready to Do It!

Everyone thinks Sam is ready – except Sam herself. But will David be prepared to wait for his All American Girl?
PUBLISHERS WEEKLY
In another teen-pleasing novel from the author of the Princess Diaries books, a feisty 15-year-old self-described "urban rebel" finds that her life suddenly changes when she foils an attempt to assassinate the president. "A convincing and diverting tale," PW said in a starred review. Ages 12-up.