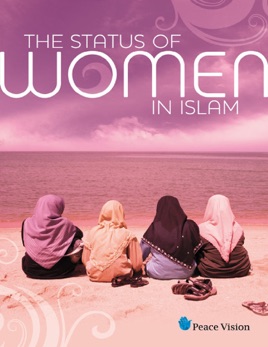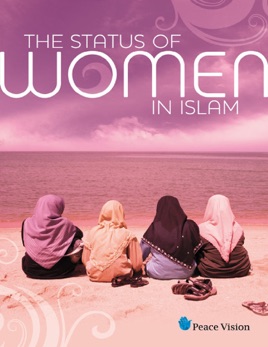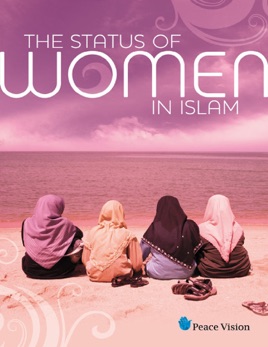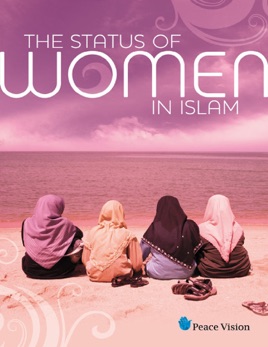 The Status of Women in Islam
Publisher Description
In the West, Islam is believed to be the symbol of the subordination of women par excellence. In order to understand how firm this belief is, it is enough to mention that the Minister of Education in France, the land of Voltaire, has recently ordered the expulsion of all young Muslim women wearing the veil from French schools! A young Muslim student wearing a headscarf is denied her right of education in France, while a Catholic student wearing a cross or a Jewish student wearing a skullcap is not. The scene of French policemen preventing young Muslim women wearing headscarves from entering their high school is unforgettable. It inspires the memories of another equally disgraceful scene of Governor George Wallace of Alabama in 1962 standing in front of a school gate trying to block the entrance of black students in order to prevent the desegregation of Alabama's schools.
A load of fundamentalist Nonsence
Keep away if you are looking to learn something. All this study (it's not a book ) does is quote scripture from different religions to show how good life as an Islamic woman could be when compared to Christians or Jews. Unfortunately, what's quoted from the Quran is not relevant for Islamic woman of today.
More Books by Dr. Sherif Abdel Azeem
See All