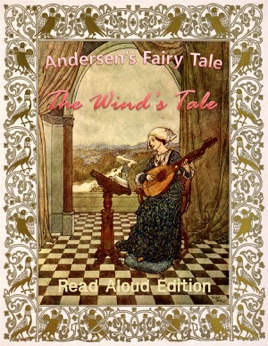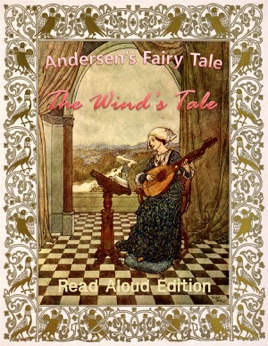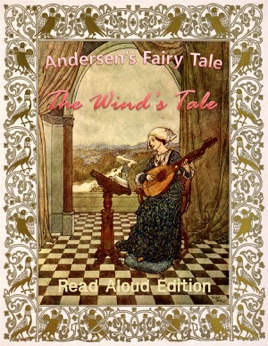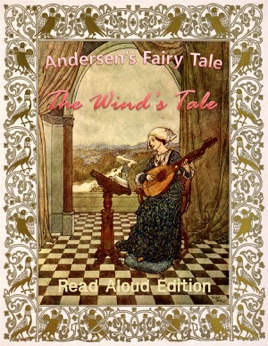 The Wind's Tale
Read Aloud Edition
Publisher Description
'The Wind's Tale - Read Aloud Edition' is a children's novel with read aloud feature expressing by highlighting the each text word narrative through dubbing artist.

'The Wind's Tale' is a literary fairy tale by Hans Christian Andersen with illustrations by Edmund Dulac

We use narration obtained from Librivox. We appreciate the work of Librivox volunteers.
More Books by Hans Christian Andersen, Edmund Dulac & AudibleBooks
See All