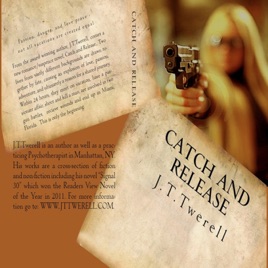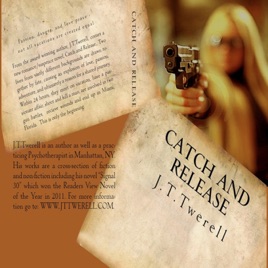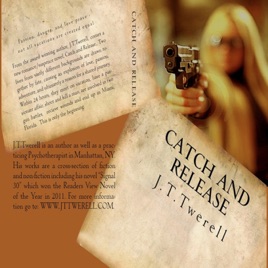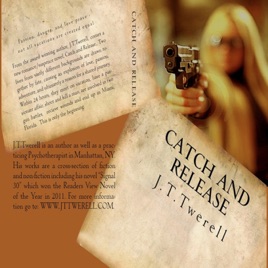 Catch and Release (Unabridged)
Descrizione dell'editore
A botched drug raid took her father's life when she was seven. On her 13th birthday she witnessed her mother's murder. Alone in the world, Jennifer Blade sets out to even the score. At 33, enmeshed in a game that knows no rules, she is about to fulfill her quest when everything unravels. Fleeing for her life, she heads to the mountains of upstate New York, where she unexpectedly finds new reason to live. Steve Sanders, a 38-year-old psychologist with a predictable life, is on a fishing trip in the mountains.

Little does he know that all vacations are not created equal. Within 24 hours, they catch a few trout, have a passionate affair, shoot and kill a man, are involved in two gun battles, receive wounds, and end up in Miami, Florida. All this, and as Steve says, they still have six days of vacation left. Their relationship touches long-buried feelings in Jennifer, and shatters the mundane existence suffocating Steve.

Catch and Release, a romance/suspense novel, is the story of two lives from vastly different backgrounds, drawn together by fate and a common love of the great outdoors. The crossing of Jennifer's and Steve's paths releases an explosion of love, passion, adventure, and ultimately a reason for a shared journey.