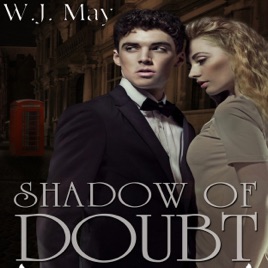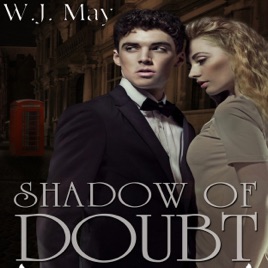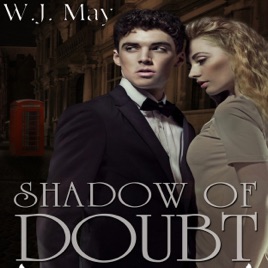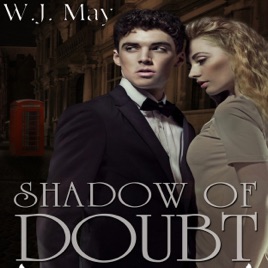 Shadow of Doubt (Unabridged)
Descrizione dell'editore
What happens when you fall for the one you are forbidden to love?

Erebus is an immortal night dweller, walking the Earth for the last half century. By day his is the occulsion of a payphone, and by night he returns to human form. Shadows are meant to live for fun and self-satisfaction but Erebus is different than the others - solemn and withdrawn. That is until he meets Aurora, a law student at Cornell University. His entire world is shaken. Feelings he never had and urges he's never understood take over.

These strange longings drive him to question everything about himself. The Night Council prohibits emotional relationship with humans. They are good for only one thing - sex. Erebus risks severe punishment to be with Aurora and when a jealous ex stalks back into his life, Erebus must decide if he should break the most important law set by the Shadows.

His desire for Aurora could destroy her, or worse, erase his own existence forever.