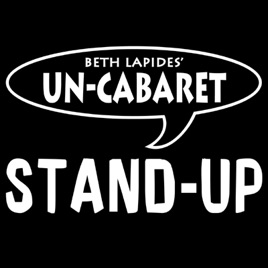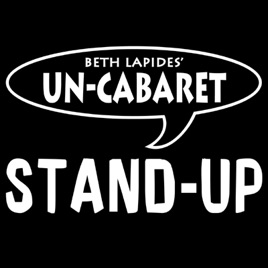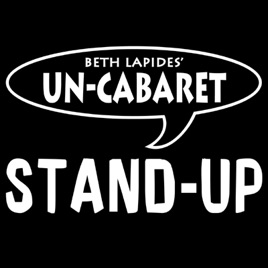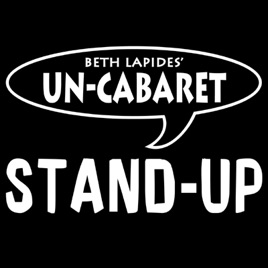 Un-Cabaret Stand-Up: Do Not Disturb (Original Staging)
Descrizione dell'editore
Check in to these hotel-based stories: attend the International Mr. Leather convention, try to find appropriate porn to rent on Easter when you're Catholic, and explore the mysteries of human nature poolside with Michael Patrick King, Scott Thompson, and Beth Lapides (rated R for racy content).

TRACKS:

"Mr. Leather" by Scott Thompson

"Easter Porn" by Michael Patrick King

"A Tale of Two Pools" by Beth Lapides


ADVISORY: This material is not appropriate for minors.


MICHAEL PATRICK KING is the writer-director-executive producer of The
Comeback and Sex and the City, consulting producer of Will & Grace, and writer of Murphy Brown.


SCOTT THOMPSON is one of the Kids in the Hall, writing and starring in the TV series and the movie Brain Candy. He appeared regularly on The Larry Sanders Show and has been seen on The Simpsons, More Tales of the City, and his own Comedy Central special.


BETH LAPIDES was executive producer and host of Un-Cabaret for Comedy Central. She does commentaries for NPR, had her own daily talk show on Comedy World Radio, and has appeared on Sex and the City and Will & Grace. She is also a visual artist and her book of haiku, Did I Wake You, is being published in Nov. 2006 by Soft Skull.