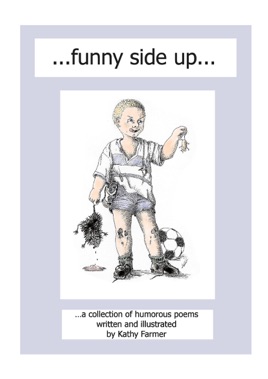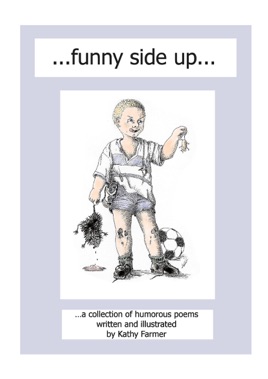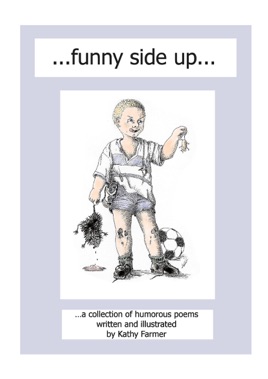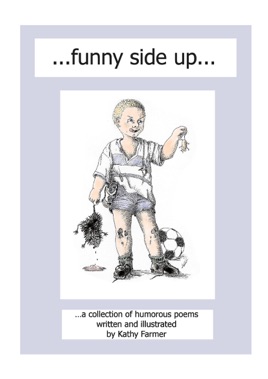 ...Funny Side Up...
A Collection of Humorous Poems
Descrizione dell'editore
A fabulous book of humorous poetry, there should be something here to amuse children of from 5 to 95+! This collection of funny poems has been inspired throughout the artisis life so far. Written on a variety of subjects from revolting children to weapons of mass destruction, from cheeky mice to computer viruses, it should prove a fun addition. Where ever you keep it don't keep it to yourself, a good laugh should be shared around. Enjoy!