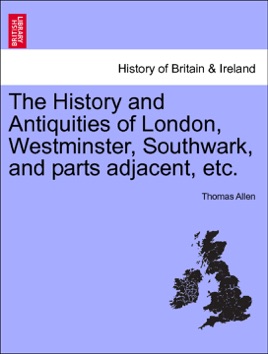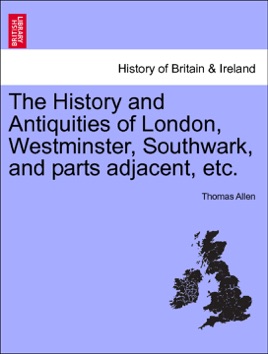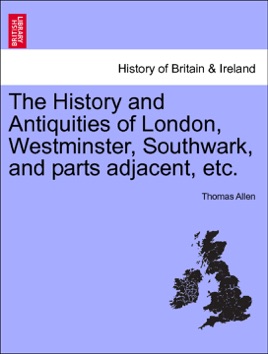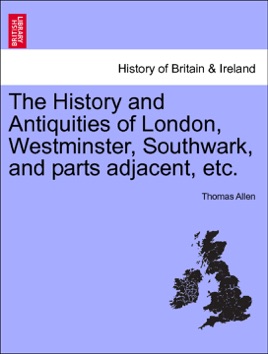 The History and Antiquities of London, Westminster, Southwark, and parts adjacent, etc. Vol. V.
Descrizione dell'editore
The HISTORY OF BRITAIN & IRELAND collection includes books from the British Library digitised by Microsoft. As well as historical works, this collection includes geographies, travelogues, and titles covering periods of competition and cooperation among the people of Great Britain and Ireland. Works also explore the countries' relations with France, Germany, the Low Countries, Denmark, and Scandinavia.