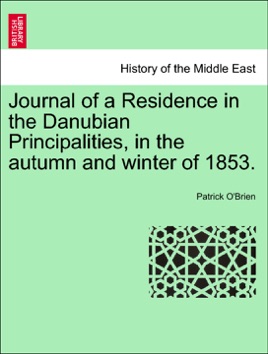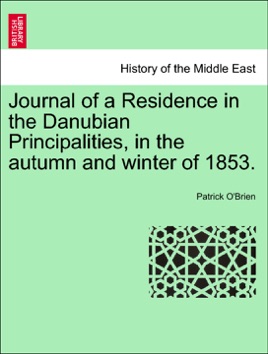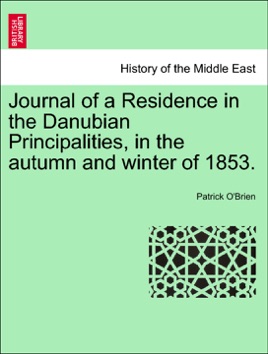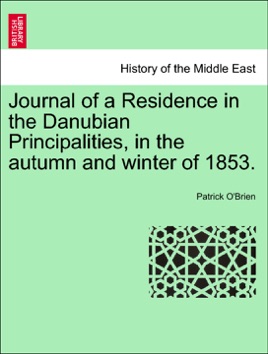 Journal of a Residence in the Danubian Principalities, in the autumn and winter of 1853.
Descrizione dell'editore
The HISTORY OF THE MIDDLE EAST collection includes books from the British Library digitised by Microsoft. This collection reflects the changing perceptions of Western historians, travellers, traders, and others surveying the Middle East. Texts and first-person travelogues include illustrated volumes. Other works focus on the earlier history of Persian and Arabic areas of the world.