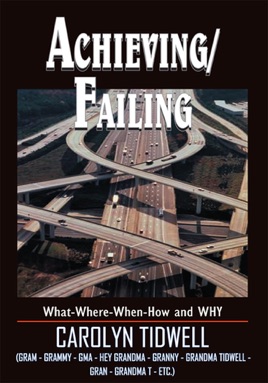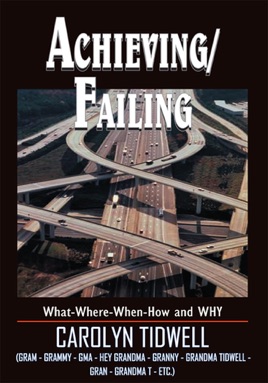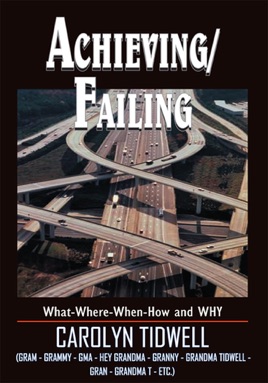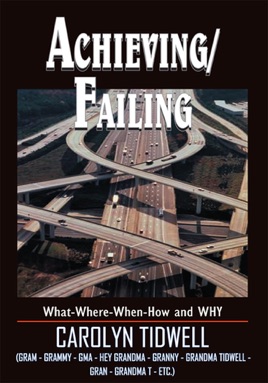 Legends Of Esedira
VOLUME 1: JUBILEES SAGA
Descrizione dell'editore
"She stands alone, the smallest of the Clans; but her faith and love make her a giant among her kin."  

JUBILEE

Jubilee could not deny what she saw and heard that day in the Garden of Eden. She was unsure and afraid; but her love for the Ever Lasting One was too great for her not to warn of the Trickster's plan. All things would change in Paradise once the creation Woman fell under the spell of the Trickster. ELO with His great wisdom knew this and had already made a place for those that were faithful and stood by His beloved Chester.

The prophecy foretold of their coming. But it has been forgotten:

"Carried here in His Almighty hand; they will soon cover this land. They are His chosen with much Grace; but they will bring evil to this place..."

NYIA

Nyia's dreams warned of evil and change to come to Esedira. Always the same small creature was there to protect her from the monsters that lurked in the darkness. Esedira has never known any evil. like Paradise this was a place of only goodness and love.

But the Trickster has other ideas...

"Taste and eat- it is so sweet. Taste and eat- it is ever so sweet, you will see all- all will be new- just for you, taste and eat- it is ever so sweet!"

Jubilee the Keeper of the Light, she alone will risk all to fight against the growing evil. She will sacrifice all to save her evermate and her new home.