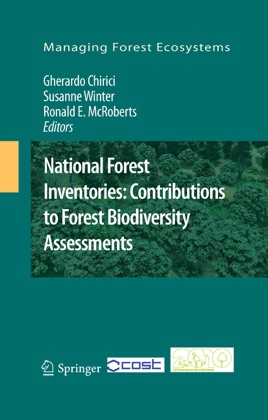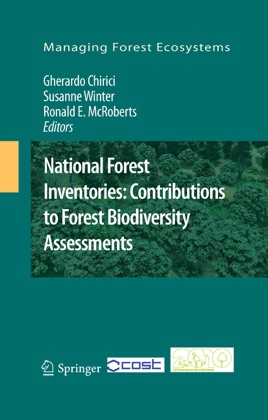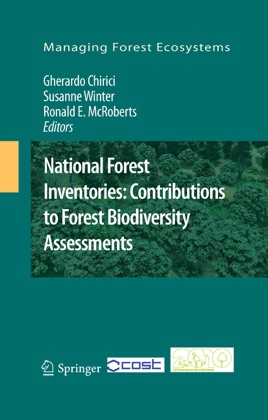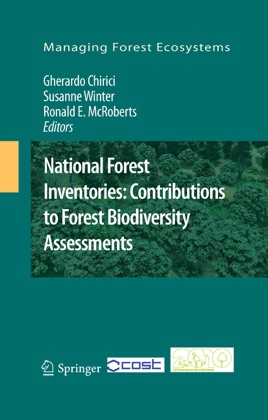 National Forest Inventories: Contributions to Forest Biodiversity Assessments
Descrizione dell'editore
Forest biodiversity is crucial to the ecological, economic, and social well-being of earth's civilisations. Unfortunately, however, forest biodiversity is threatened to a serious degree in nearly all countries. Therefore, many countries have agreed to be parties to international agreements focused on maintaining, restoring, and monitoring biodiversity; further, these countries have agreed to report to international bodies on forest biodiversity status and trends. NFIs are the primary source of large-scale information available for this purpose, but the large variety of definitions, protocols, sampling designs, and plot configurations used by NFIs makes comparable international reporting extremely difficult.

This book presents the results of Working Group 3 of COST Action E43 in the development of harmonization techniques for common reporting of estimates of forest biodiversity indicators using NFI data. Harmonization tests were carried out on a large common data base containing raw NFI data from 13 European countries and the USA.
With its collection of practical examples for the estimation of forest biodiversity indicators, it's a practical tool for anyone involved in forest inventories and in forest resource monitoring and management as well as for those involved in biodiversity assessment and reporting.