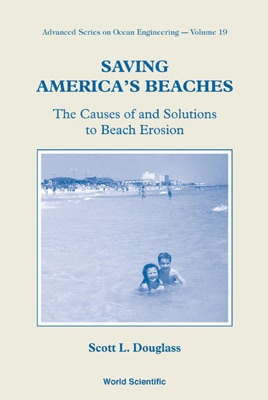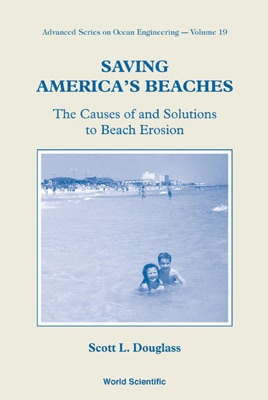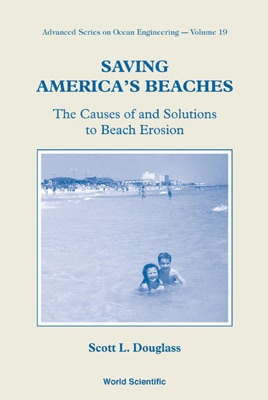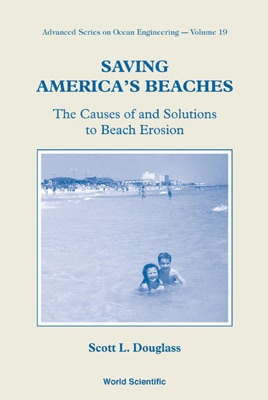 Saving America's Beaches: The Causes Of And Solutions To Beach Erosion
The Causes of and Solutions to Beach Erosion
Descrizione dell'editore
This book tells you where beach sand comes from, how waves are formed and how they break and move sand down the coast, how "works of man" have blocked this movement and caused beach erosion, and what can be done to save the beaches for future generations of Americans. A three-part prescription for healthy beaches is proposed: "backing off", "bypassing sand", and "beach nourishment". So if you love waves and beaches, and care about the future of your favorite beach spot, then read this book while you enjoy the beach.

Contents: Beaches — America's Longest PlaygroundsOur Jeweled Necklace of Sand — The Geology of BeachesSurf's Up! — Waves and Their Effect on Beaches"Sand Thieves" of the Beach — How We Are Destroying Our Beaches"Designer Beaches" — Beach Nourishment EngineeringThe Prescription for Saving America's BeachesTo Learn More About BeachesThe "Fine Print" — Acknowledgements, Photo Credits, References
Readership: Undergraduates in marine sciences, earth sciences and civil engineering; coastal management professionals; and lay people.