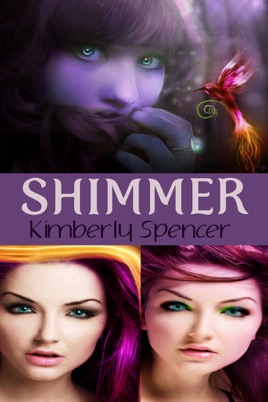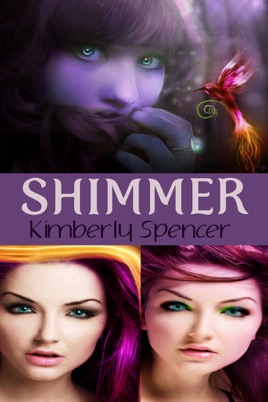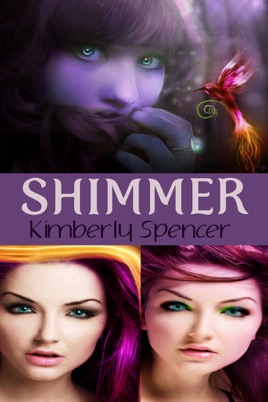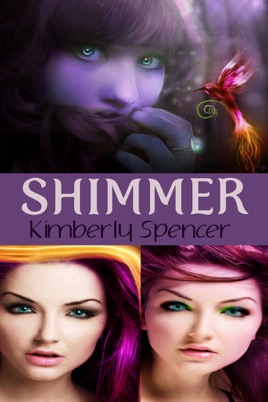 Shimmer (Omnibus Edition)
Descrizione dell'editore
Shimmerspell

When sixteen-year-old Jensen Meadows finds herself caught in the middle of an ancient faerie war, she soon learns that faeries aren't made of sparkly goodness. They're vicious. And worse, they're after her. With the help of Liam Casey, she delves into their world to find her missing sister and begins to suspect that her whole life has been nothing more than a faerie tale. But what if the truth is worse?

Limerick

Jensen hoped she'd never need Shimmerspell again. But now someone is stalking her, someone claiming to be the Lady of the Lake. To make matters worse, witches and dragons have come out to play. Now Jensen must figure out how to harness her power and accept her destiny before she ends up losing everyone she loves.

Oathbound

Now that Jensen's dirty little secret is out, the King of the Seelie Court has ordered her capture. So if she wants to remain the master of her destiny, she must place her trust in an unexpected ally and do the one thing no one else has done before—locate Merlin's bones. Because in the game of Light versus Dark, whoever controls his bones, controls the fate of the Summer Kingdom.