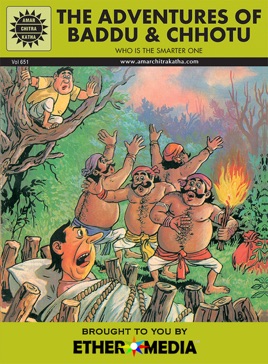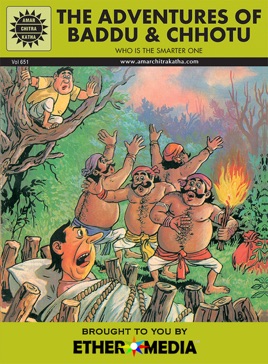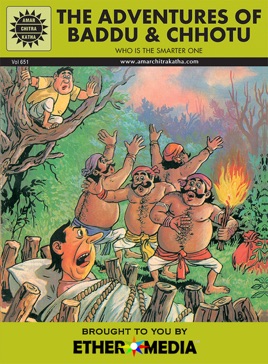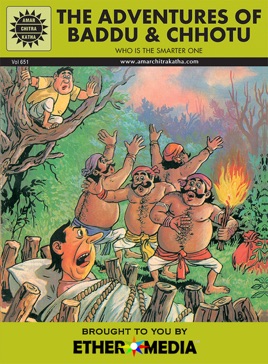 The Adventure of Baddu and Chhotu
Who is the smarter one
Descrizione dell'editore
THE ADVENTURES OF BADDU & CHHOTU

Who is the smarter one


Children love to hear stories - so do adults, particularly if they are funny. Every time a story is retold it acquires a new color and a new dimension. The grandmother who heard a story as a little girl from her grandmother will relish telling it to her grandchildren.


'Baddu and Chhotu' in this Special Issue retells one of the most popular folktales of the land of Bengal in India.