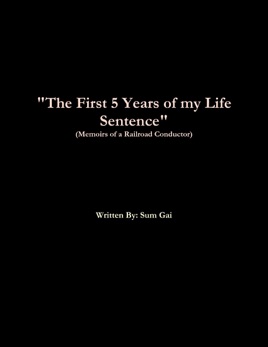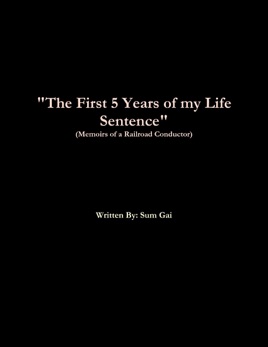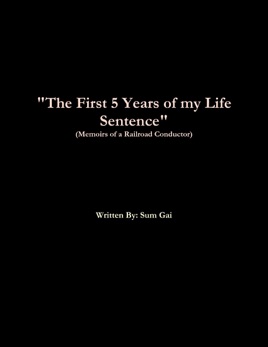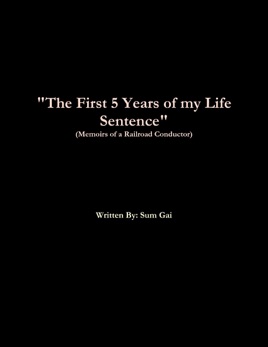 "The First 5 Years of My Life Sentence"
(Memoirs of a Railroad Conductor)
Descrizione dell'editore
This unorthodox book is an in your face, no holds barred straight up and down like 6 o'clock collection of several hilarious and at times unbelievable short stories from my own life as a railroad conductor. Now I must warn you my style of writing is not for the timid or conservative reader! It's extremely edgy and at times very vulgar. However if you are the adventurous type of reader and brave enough to open these pages; so be it enjoy yourself! Have fun as you begin on your journey down the railroad of reality. I promise you it will keep you reading as well as laughing your entire trip! From the second you board until you reach your final station stop!