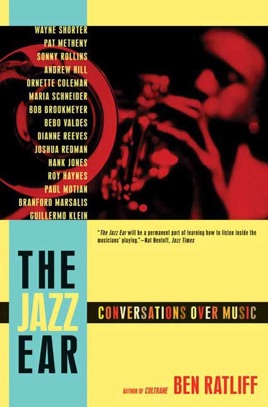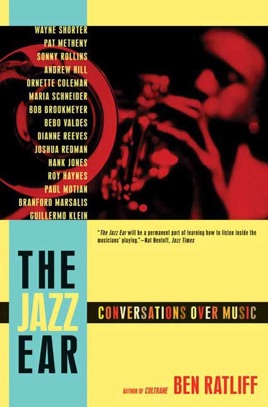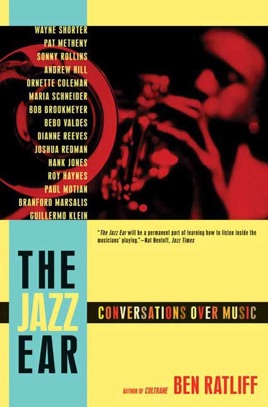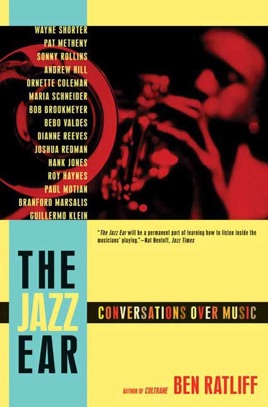 The Jazz Ear
Conversations over Music
Descrizione dell'editore
An intimate exploration into the musical genius of fifteen living jazz legends, from the longtime New York Times jazz critic

Jazz is conducted almost wordlessly: John Coltrane rarely told his quartet what to do, and Miles Davis famously gave his group only the barest instructions before recording his masterpiece "Kind of Blue." Musicians are often loath to discuss their craft for fear of destroying its improvisational essence, rendering jazz among the most ephemeral and least transparent of the performing arts.

In The Jazz Ear, the acclaimed music critic Ben Ratliff sits down with jazz greats to discuss recordings by the musicians who most influenced them. In the process, he skillfully coaxes out a profound understanding of the men and women themselves, the context of their work, and how jazz—from horn blare to drum riff—is created conceptually. Expanding on his popular interviews for The New York Times, Ratliff speaks with Sonny Rollins, Ornette Coleman, Branford Marsalis, Dianne Reeves, Wayne Shorter, Joshua Redman, and others about the subtle variations in generation, training, and attitude that define their music.

Playful and keenly insightful, The Jazz Ear is a revelatory exploration of a unique way of making and hearing music.
PUBLISHERS WEEKLY
Ratliff, the jazz critic for the New York Times, spent just over two years interviewing jazz greats for a recurring feature at the paper: rather than ask musicians like Pat Metheny or Dianne Reeves to name their favorite records, Ratliff sat with them as they listened to songs and picked out the qualities they found most artistically compelling. The approach brings some surprises, as his subjects pick everything from Ukrainian cantorial music to Ralph Vaughan Williams to the Fifth Dimension, but each chapter brings provocative insights and will have readers scurrying to track down various records. (Ratliff also provides a listening guide for each of his interviewees.) Though each chapter stands alone, connections are made from one interview to the next; Metheny and Joshua Redman, for example, both select songs from Sonny Rollins. The interview with Redman also hints at Ratliff's argument in his 2007 Coltrane: The Story of a Sound about jazz as a collaborative medium, while Branford Marsalis speaks candidly about young musicians' failure to understand the melodic legacy they've inherited, then plays a jazz-influenced piece by Stravinsky to make his point. Whether you're a seasoned listener or just discovering the form, Ratliff is a wonderful guide.