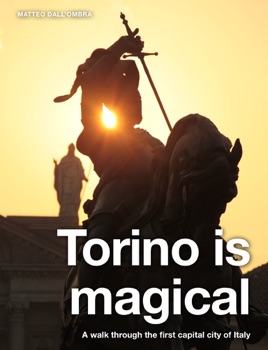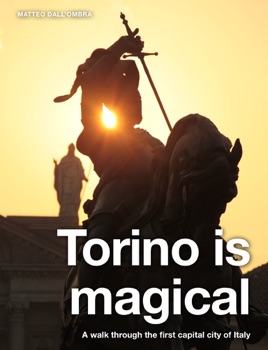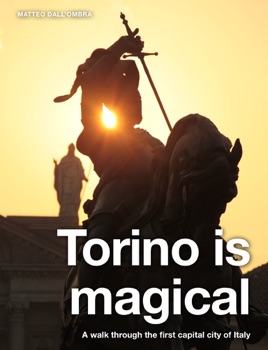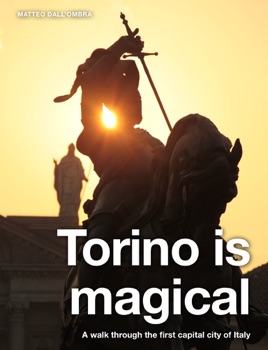 Torino is magical
A walk through the first capital city of Italy
Descrizione dell'editore
This is a photographic book. With it you'll be able to explore the city of Torino in many different aspects. You'll see all the beautiful places that makes Torino such a unique city.


I'll guide you through the visit with my own words and commentary.
Very beautiful iBook
Very beautiful book and photos. It's for me a really surprise know your passion for our city. I've some ideas and I'd like collaborate with you in shooting same particulars to publish another books.
Very talented guy
Matteo, many thanks for your commitment in getting us deep inside your home town.