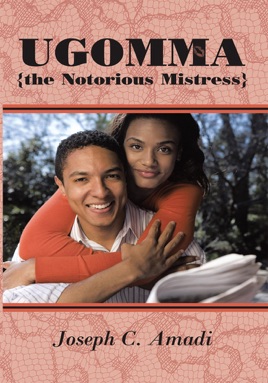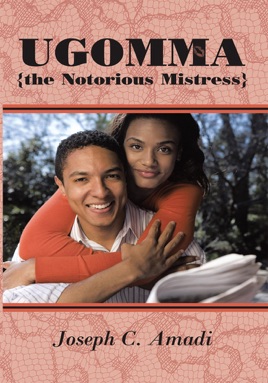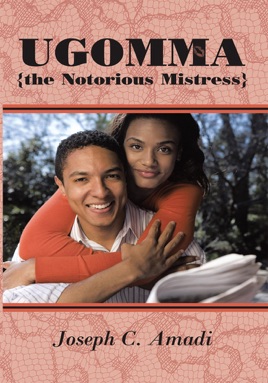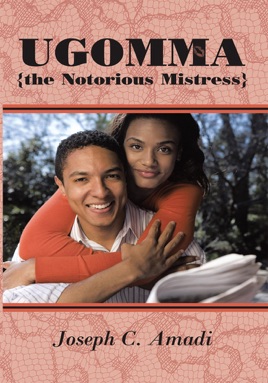 Ugomma the Notorious Mistress
A True Short Story
Descrizione dell'editore
This is the true story of Ugomma an African notorious
beauty queen. She was married twice both her husbands
being polygamous. Her fi rst marriage to Chief Ibeneme
lasted barely a year. After committing abormination
with her brother in-law Oga Mike. Soon after, both were
dragged to the outskirt of Ndiowu town, where they
got stripped of their clothes before been subjected to
prolonged beating and mandatory twenty four lashes of
a cane on their bare butts.

She was barred from returning to her husbands home in
Ndiown indefi nitely, and was eventually handed over to
her parents with nothing and without sympathy.


In addition, she was ordered to reimburse her husband
Chief Ibeneme for the expenditure she had incurred.
Her accomplice, Oga Mike, was banned from returning
for forty-eight hours.

A few years later after her divorce, she met Chief Obi,
whom she married, but after few months she found
herself in a vulnerable position, tragically caught up in
a ritual murder orchestrated by her so-called husband,
to whom she devoted her life with love and trust.