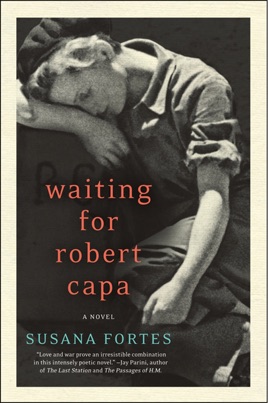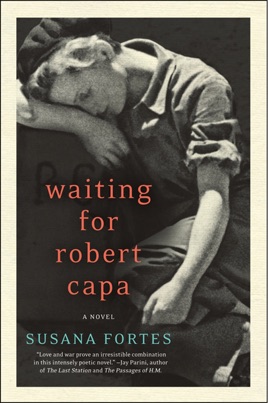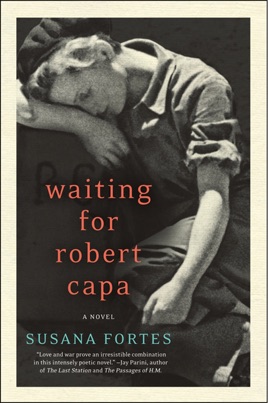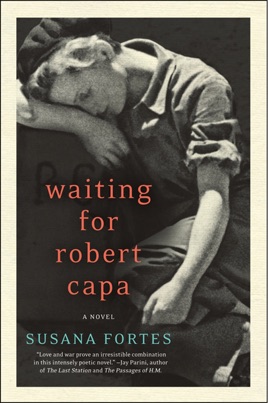 Waiting for Robert Capa
A Novel
Descrizione dell'editore
An extraordinary novel of love, war, and art, based on the turbulent real-life romance of legendary photojournalists Gerda Taro and Robert Capa

Artists, Jews, nonconformists, exiles. Gerta Pohorylle meets André Friedmann in Paris in 1935 and is drawn to his fierce dedication to justice, journalism, and the art of photography. Assuming new names, Gerda Taro and Robert Capa travel together to Spain, Europe's most harrowing war zone, to document the rapidly intensifying turmoil of the Spanish Civil War. In the midst of the peril and chaos of brutal conflict, a romance for the ages is born, marked by passion and recklessness . . . until tragedy intervenes.

Already published to international acclaim, Waiting for Robert Capa is an exhilarating tale of art and love—and a moving tribute to all those who risk their lives to document the world's violent transformations.
PUBLISHERS WEEKLY
Arching between Paris before WWII and Spain in the midst of Civil War, Fortes's (The Albanian Affairs) latest historical traces the rocky romance between the (real-life) talented, striking Polish refugee and activist Gerta Pohorylle and fellow Jewish migr Andr Friedmann, otherwise known as Robert Capa. Though illuminating in its depiction of the conflicting artistic, social, and political currents rocking the Old Continent in the '30s, the prose plods, with Fortes frequently resorting to name-dropping in lieu of narrative. Superficial descriptions of Paris cafes ("forums for heated debate" between usual suspects Hemingway, Picasso, Matisse, et al.) and the tendency for characters to enjoy "ferocious" lovemaking lend a tired, familiar feel. Gerta is "esolute, firm, bold" and boasts "the reddest lips in all of Paris." And Capa "loved that skinny Jew." While Fortes pays a well-deserved homage to Gerta and the exceptional women of the era, including "emale soldiers with black eyes and tawny leonine manes, a newspaper in one hand and a Mauser in the other," her flowery prose is plagued by L pez's strained, overly literal translation. Nevertheless, Gerta and Andre receive their just due with this thorough, if not exactly palpitating, portrayal.