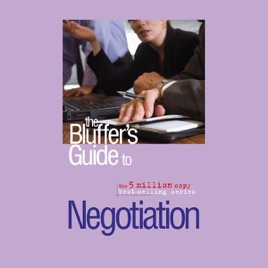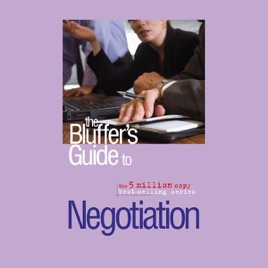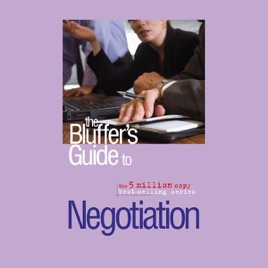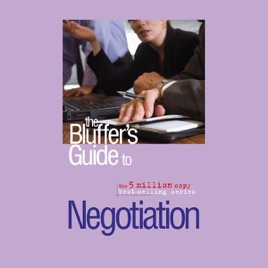 The Bluffer's Guide® to Negotiation (Unabridged Nonfiction)
発行者による作品情報
Be an instant expert on Negotiation and Bluff Your Way to a resounding resolution. No showboating required, just a sense of humour. From 'posturing' to 'point scoring', and from 'drilling down' to 'dividing the pie', here's everything you need to know to out-manoeuvre the opposition and achieve omnipotence.
Extracts from the book:
Strategic Thinking
Given a choice between preparing the subject matter by studying it, or preparing a strategy, most negotiators are content to skip the subject matter. This frequently leads to negotiations where neither party knows much about what they are bargaining over, but each has a complex plan to ensure they win. This usually works out remarkably well.

Noto bene
Every negotiator knows the expression 'perception is reality' and some even know what it means. This probably explains why negotiators are fond of bringing notes to the negotiation. Any notes (and they don't have to be on the subject at hand) are valuable. They will give the perception that some preparation has been done. In some circles large folded drawings can create a good impression.

Trivial pursuit
In order to secure a bargain in which you get what is important and concede what is trivial, it helps immeasurably if you can distinguish one from the other. the best negotiators will create a lengthy squabble about a trivial point, with every intention ofconceding it. By contrast, many novice bluffers fall into the trap of conceding the trivial far too easily, often without getting anything in exchange.

This is a Bluffer's Guide; Bluffer's Guides, Bluffer's Guide, Bluffer's, and Bluff Your Way are Registered Trademarks.