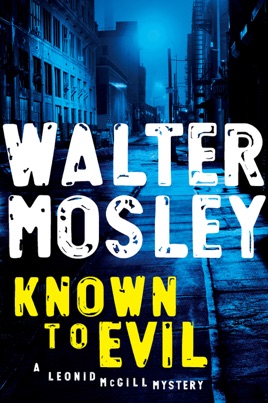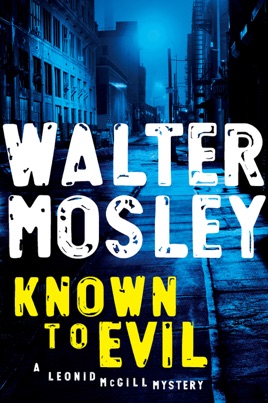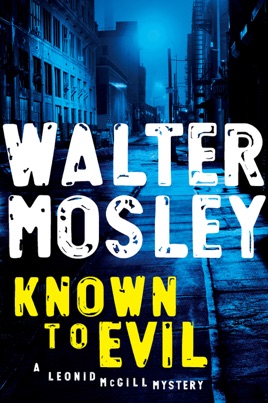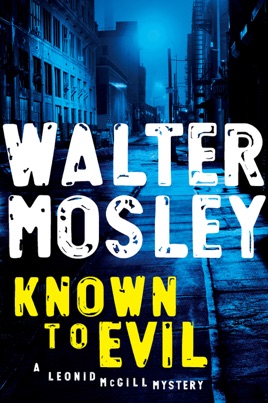 Known to Evil
A Leonid McGill Mystery
発行者による作品情報
"The newest of the great fictional detectives" (Boston Globe) from the New York Times bestselling author of the Easy Rawlins novels.

When New York private eye Leonid McGill is hired to check up on a vulnerable young woman, all he discovers is a bloody crime scene-and the woman gone missing. His client doesn't want her found. The reason will put everything McGill cherishes in harm's way: his family, his friends, and his very soul.
PUBLISHERS WEEKLY
Bestseller Mosley scores a clean knockout in his excellent second mystery featuring New York City PI Leonid McGill (after 2009 s The Long Fall). Still striving to atone for some of the lives he s ruined, the 54-year-old McGill laments that there are no straight lines in the life or labors of the private detective. Instead, crises crowd him at every turn. A powerful, shadowy city hall official wants McGill to locate and protect a young woman named Tara Lear, a task complicated by a murder. Older son Dimitri is involved with a Russian hooker whose pimp doesn t want to let her go. Younger son Twill, trying to help his brother, risks violating parole restrictions. Relations with wife Katrina and lover Aura Ullman, with her Aryan eyes and Ethiopian skin, are in flux. The ex-boxer has an eclectic group in his corner, including computer whiz Tiny Bug Bateman, but McGill is the one taking the blows and meting out punishment in this contemporary noir gem. Author tour.
Walter Mosleyの他のブック
すべて見る