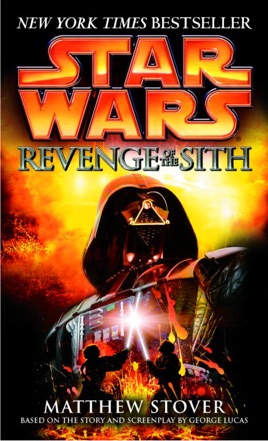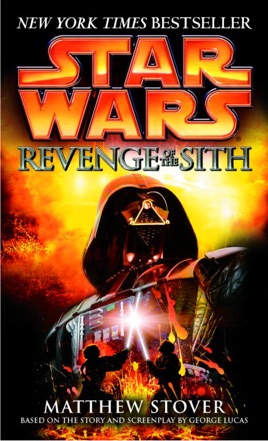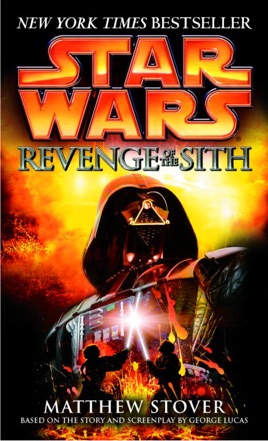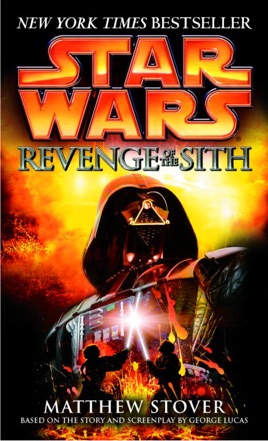 Revenge of the Sith: Star Wars: Episode III
発行者による作品情報
The turning point for the entire Star Wars saga is at hand

After years of civil war, the Separatists have battered the already faltering Republic nearly to the point of collapse. On Coruscant, the Senate watches anxiously as Supreme Chancellor Palpatine aggressively strips away more and more constitutional liberties in the name of safeguarding the Republic. Yoda, Mace Windu, and their fellow Masters grapple with the Chancellor' s disturbing move to assume control of the Jedi Council. And Anakin Skywalker, the prophesied Chosen One, destined to bring balance to the Force, is increasingly consumed by his fear that his secret love, Senator Padmé Amidala, will die.

As the combat escalates across the galaxy, the stage is set for an explosive endgame: Obi-Wan undertakes a perilous mission to destroy the dreaded Separatist military leader General Grievous. Palpatine, eager to secure even greater control, subtly influences public opinion to turn against the Jedi. And a conflicted Anakin–tormented by unspeakable visions– edges dangerously closer to the brink of a galaxy-shaping decision. It remains only for Darth Sidious, whose shadow looms ever larger, to strike the final staggering blow against the Republic . . . and to ordain a fearsome new Sith Lord: Darth Vader.

Based on the screenplay of the eagerly anticipated final film in George Lucas's epic saga, bestselling Star Wars author Matthew Stover's novel crackles with action, captures the iconic characters in all their complexity, and brings a space opera masterpiece full circle in stunning style.

Features a bonus section following the novel that includes a primer on the Star Wars expanded universe, and over half a dozen excerpts from some of the most popular Star Wars books of the last thirty years!
PUBLISHERS WEEKLY
Based on George Lucas's original screenplay and story, Stover's smart, efficient novelization isn't as humorous as the last of the Star Wars films, but it's packed full of stunning fight scenes, entertaining interludes with Obi-Wan Kenobi and delightful Yodaspeak ("Named must your fear be, before banish it you can"). Picking up where the movie left off, Stover (Star Wars: Shatterpoint) makes a heartfelt attempt at deepening the characterizations of Anakin Skywalker and his secret wife, Senator Padme Amidala. Haunted by his failed attempt to save his mother's life and having a premonition of Padme dying in childbirth, Skywalker chooses to serve Sidious, the Dark Lord of the Sith, in order to learn how to make his wife immortal. Sidious, who has been masquerading as the Republic's Supreme Chancellor Palpatine for many years, is determined, with the future Darth Vader's help, to destroy anyone who would defy him, including all Jedi and Separatists. Stover fills in the blanks regarding one of cinema's most fascinating villains with respect and relish, providing answers to such questions as why Vader looked so weird and how he became Luke's dad. This is the perfect companion to the blockbuster film.
Matthew Woodring Stoverの他のブック
すべて見る