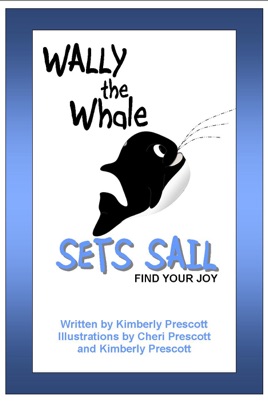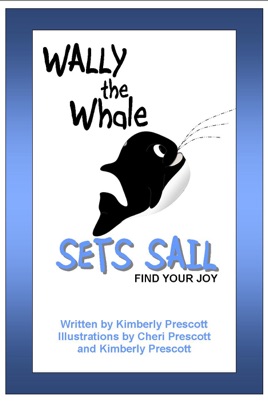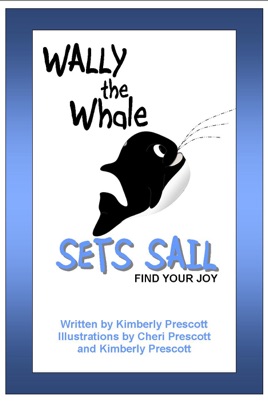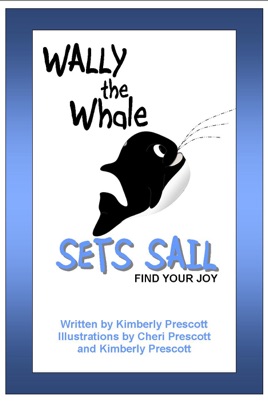 Wally the Whale Sets Sail
発行者による作品情報
Wally the Whale Sets Sail is one in a series of books designed for the young and the old. These books inspire us with great teachings of many leaders from years gone by through interesting prose and colorful characters that come alive.

Thoughtful, insightful, introspective. These great teachings help our youth embrace key concepts empowering them to live a life of awareness, joy, peace and happiness through amusing tales.

Wally hopes to touch the lives of children, parents and grandparents throughout the world and inspire people to uplift, encourage and empower generations to come.
Kimberly Prescottの他のブック
すべて見る