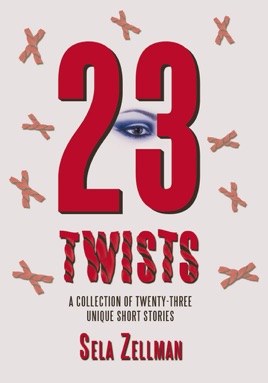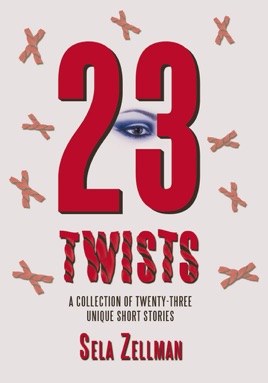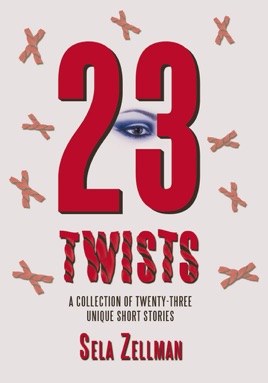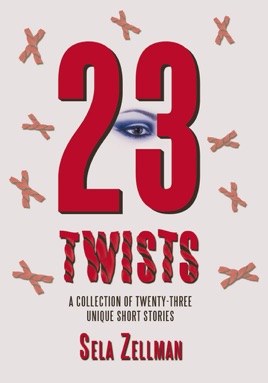 Twenty-Three Twists
A Collection of Twenty-Three Unique Short Stories
Descripción de editorial
Over the past few decades, the plot twist technique has been made popular on the page and screen. In the twisted plotline, its hard to know whos telling the truththe protagonist, the antagonist, or even the narratoruntil the very last second before the credits roll against the black background. Its impossible to know what to expect, but its easy to bet that no character is safeeven the hero and his leading lady.

Twenty-Three Twists takes a closer look at the plot twist, introducing twenty-three short stories intended to confound your imagination and keep you guessing until the end. Each story has a unique quality and distinct flavor of its own, but they all end with an unexpected twist. Think youre a plot mastermind? Step on up and meet the long list of characters surprised to find themselves in utterly strange circumstances.

Take, for instance, married couple Bill and Sophie, who embark on a short vacation at a Caribbean resort and discover a scuba diving adventure that changes their lives forever. There is intuitive Clara, whose class trip to a county courthouse teaches her a lot more than judicial law. There are many other characters in Twenty-Three Twists, waiting for you to unravel their twisted lives. Prepare to be astounded!