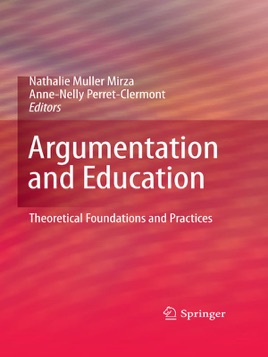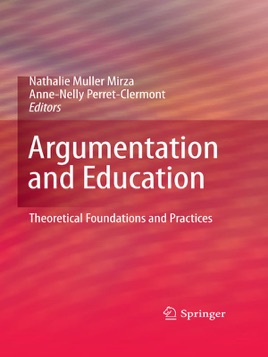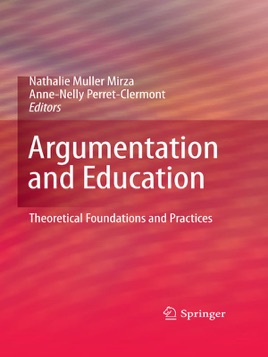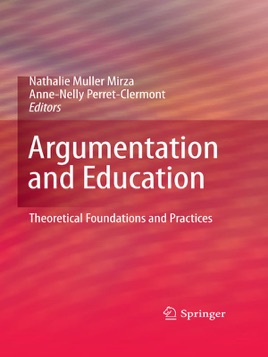 Argumentation and Education
Theoretical Foundations and Practices
Descripción de editorial
During the last decade, argumentation has attracted growing attention as a means to elicit processes (linguistic, logical, dialogical, psychological, etc.) that can sustain or provoke reasoning and learning. Constituting an important dimension of daily life and of professional activities, argumentation plays a special role in democracies and is at the heart of philosophical reasoning and scientific inquiry. Argumentation, as such, requires specific intellectual and social skills. Hence, argumentation will have an increasing importance in education, both because it is an important competence that has to be learned, and because argumentation can be used to foster learning in philosophy, history, sciences and in many other domains.

However, learning argumentation and learning by arguing, at school, still raise theoretical and methodological questions such as: How do learning processes develop in argumentation? How to design effective argumentative activities? How can the argumentative efforts of pupils can be sustained? What are the psychological issues involved when arguing with others? How to evaluate and analyze the learners' productions?

Argumentation and Education answers these and other questions by providing both theoretical backgrounds, in psychology, education and theory of argumentation, and concrete examples of experiments and results in school contexts in a range of domains. It reports on existing innovative practices in education settings at various levels.
Más libros de Nathalie Muller Mirza & Anne-Nelly Perret-Clermont
Ver todo