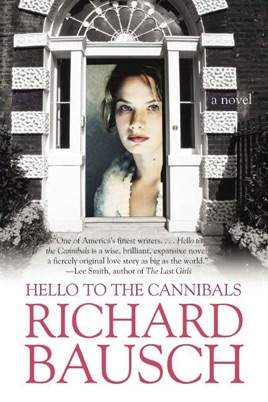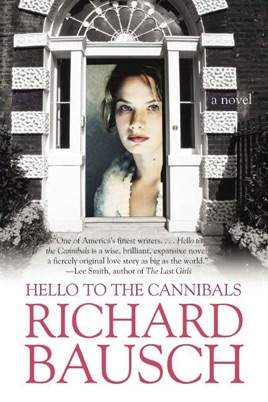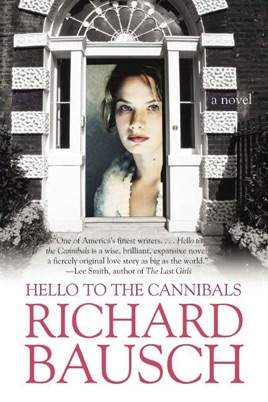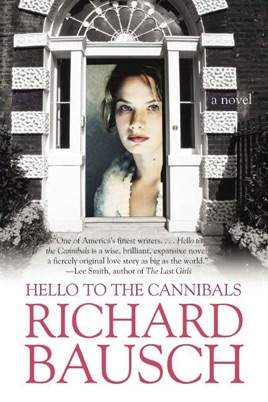 Hello to the Cannibals
A Novel
Descripción de editorial
At first, all Lily Austin knows about 19th–century explorer Mary Kingsley is that, 100 years before, she was the first white woman to venture into the heart of Africa. But as Lily begins reading about Mary Kingsley, she becomes more and more fascinated – and discovers in Mary a kindred spirit.

In her own life, Lily feels trapped – on the one hand, she craves family and intimate connection; on the other hand, she has no healthy or satisfying role models. Consequently, as she nears graduation from the University of Virginia, she finds herself uncertain about what to do with her life.

As she researches Mary's life – she has begun writing a play about her – Lily comes to witness Mary's incredible bravery and startling originality, qualities that prove inspirational to Lily, whose own bravery is required as she attempts to navigate dysfunctional and destructive relationships with her young husband, her extended family – and a legacy of abuse dating back to her childhood.
PUBLISHERS WEEKLY
Two women who write Lily Austin, a young wife living in Oxford, Miss., in the early 1990s, and Mary Kingsley, the real-life 1890s explorer and author of Travels in West Africa are the dual protagonists of this novel by acclaimed short-story writer Bausch. Lily, the daughter of two Washington, D.C., actors, leaves college and her best friend, Dominic, to whom she loses her virginity just before he realizes he is gay to marry Tyler Harrison, her roommate Sheri Galatierre's half brother. The couple move to Mississippi and live briefly with the Galatierres, a wealthy, complicated, enveloping family. At first their stay is blissful, but when Lily tells Tyler that she is pregnant, he turns strangely distant. His explanation for his behavior, which comes just before the baby is born, threatens their marriage; meantime, a terrible accident devastates the whole Galatierre clan. Throughout it all, Lily is writing a play about Mary Kingsley, which makes for an uneasy segue to Kingsley's life. Kingsley is writing a diary addressed to an unknown future reader, through which readers are granted glimpses of the Kingsley family (particularly her favored but incompetent brother Charley), and Kingsley's travels first to the Canary Islands, then to West Africa. Kingsley, a cult figure, is a tempting subject for fictional rendering, but devotees may take issue at Bausch's portrait of her, which leaves out much of her biting wit and casual savagery. Lily herself is a curiously static character, changing little from start to finish, though her relationship with the volatile Tyler is convincingly charged. The novel's unwieldiness can make it a laborious read, but a number of very good, lively scenes particularly those involving the Galatierre family lighten the journey.