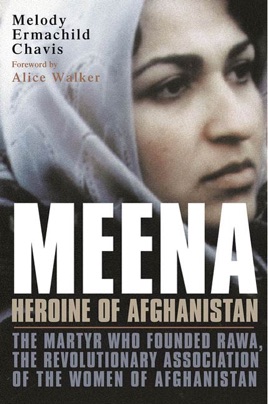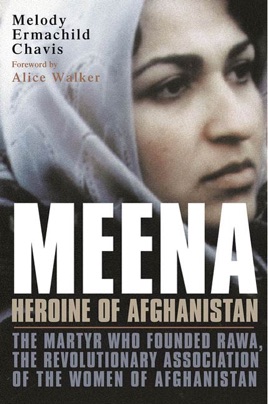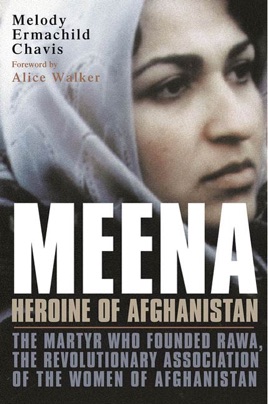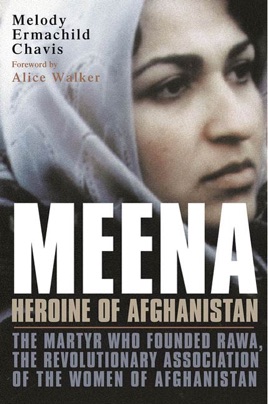 Meena, Heroine of Afghanistan
The Martyr Who Founded RAWA, the Revolutionary Association of the Women of Afghanistan
Descripción de editorial
Meena founded the Revolutionary Association of the Women of Afghanistan in 1977 as a twenty-year-old Kabul University student. She was assassinated in 1987 at age thirty, and lives on in the hearts of all progressive Muslim women. Her voice, speaking for freedom, has never been silenced. The compelling story of Meena's struggle for democracy and women's rights in Afghanistan will inspire young women the world over.

Meena, Heroine of Afghanistan is a portrait of a courageous mother, poet and leader who symbolizes an entire movement of women that can influence the fate of nations. It is also a riveting account of a singular political career whose legacy has been inherited by RAWA, the women who hold the keys to a peaceful future for Afghanistan. RAWA has authorized this first-ever biography of their martyred founder.
PUBLISHERS WEEKLY
Early on in her tribute to Meena, an Afghan woman who founded and led the Revolutionary Association of Women in Afghanistan before being assassinated in 1987 at age 30, Chavis tells the legend of another martyred Afghan, Malalai, who was supposedly shot while inspiring her compatriots to defeat the British in 1880. It is a glorified portrait, revealing little more than Malalai's nationalistic bravery. Unfortunately, Chavis' glowing, saccharine telling of Meena's life provides about the same level of insight, reducing this leading Afghan feminist to a storybook heroine. Chavis describes Meena as a selfless, tireless saint who, despite personal tragedy and physical illnesses, never complained and worked each day to help others until she passed out from exhaustion --a cliched rendering that, while perhaps true, makes for a one-dimensional biography. Just as Chavis' characterizations lack the quirks and complexities needed to bring people to life, her inadequate historical and political background, peppered with such phrases as"flickering flame of freedom," wants for sophistication and nuance. According to the author's note, she spent months in Afghanistan, interviewing Meena's friends and acquaintances. Instead of drawing on the voices of her subjects, however, Chavis largely reconstructs the story from Meena's imagined point of view, a strategy that leads to simplistic, emotive writing. The level of analysis and prose style of this biography will disappoint most adult readers, but may be more appropriate reading for young adults. 10 halftones throughout.
Más libros de Melody Ermachild Chavis
Ver todo