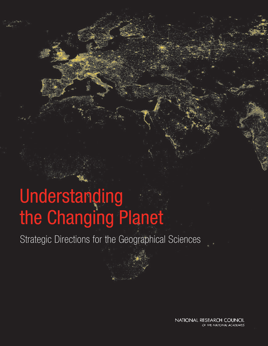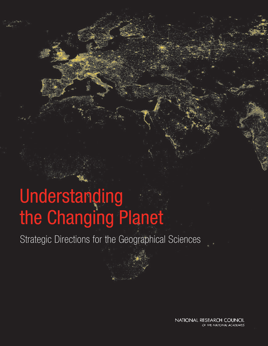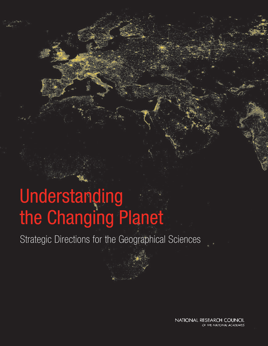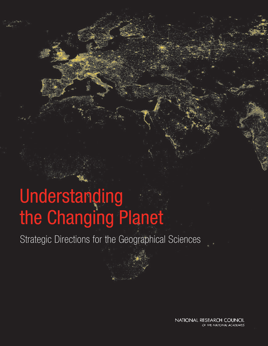 Understanding the Changing Planet:
Strategic Directions for the Geographical Sciences
Descripción de editorial
From the oceans to continental heartlands, human activities have altered the physical characteristics of Earth's surface. With Earth's population projected to peak at 8 to 12 billion people by 2050 and the additional stress of climate change, it is more important than ever to understand how and where these changes are happening. Innovation in the geographical sciences has the potential to advance knowledge of place-based environmental change, sustainability, and the impacts of a rapidly changing economy and society.


Understanding the Changing Planet outlines eleven strategic directions to focus research and leverage new technologies to harness the potential that the geographical sciences offer.