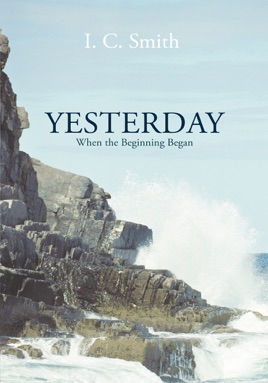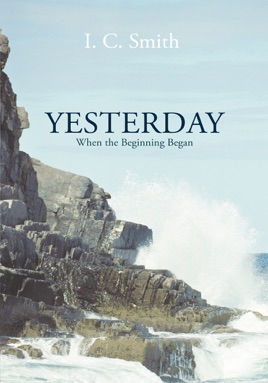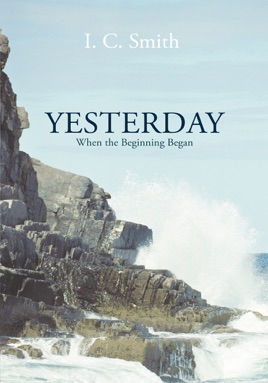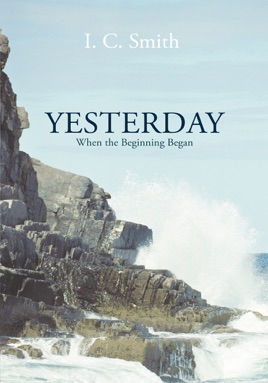 Yesterday
When the Beginning Began
Descripción de editorial
If you are confused and tired of being told lies and want to uncover the truth about the origins of existence, then its imperative to ask questions and seek information.

Join I. C. Smith as he examines how Satan stays involved in everyday affairs. Prayer has been taken out of schools, and a theory of evolution That eliminates the importance of God as it is being taught to our children. As a result, society continues its moral decay.

Yesterday: When the Beginning Began explores why evolution is the biggest hoax ever and how your community is being hurt by listening to lies from some politicians, school officials and others. Youll learn which questions to ask about your own origins and how the answers can help you improve your life.

Do not accept the doctrine of evolution and think of life as a cosmic accident. Life has meaning, and its important to seek the truth and discover the true origins of life on earth. By looking back to yesterday and examining classic conflicts between science and religion, its possible to change your future.