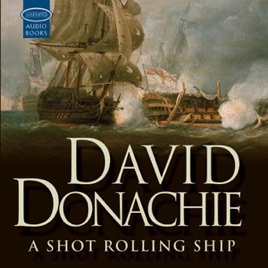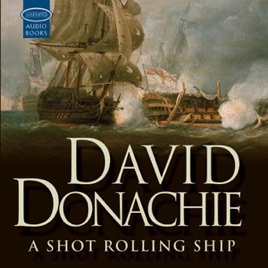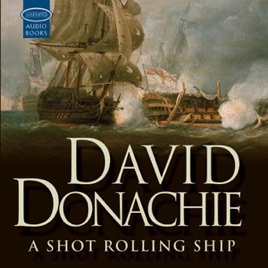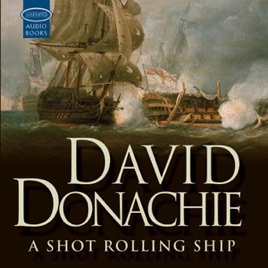 A Shot Rolling Ship: A John Pearce Novel (Unabridged) [Unabridged Fiction]
Beschrijving uitgever
Pressed into King George's navy for the second time in a month, John Pearce finds himself working aboard HMS
Griffin, sailing the Channel in search of the numerous French privateers preying on English merchant ships.

Pearce, however, has other things on his mind. He must find a way off the ship in order to rescue his ailing father from the dangers of revolutionary Paris.

By inciting mutiny he hopes to escape the ship unnoticed. But travelling to France, John Pearce discovers that his worst fears have become reality. All he can do is return to the Griffin - and exact his revenge.