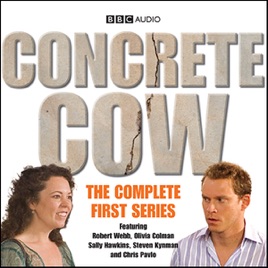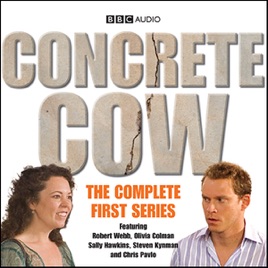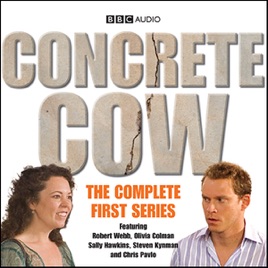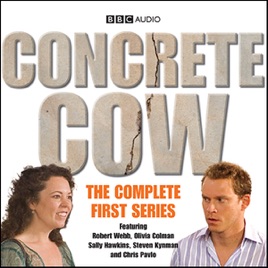 Concrete Cow: The Complete First Series
Beschrijving uitgever
Robert Webb and Olivia Colman co-star in the first series of the BBC Radio 4 sketch show.

Welcome to the surreal, silly and ingenious comedy sketch show that features one half of Mitchell & Webb and Olivia Colman from Peep Show, with Sally Hawkins, Steven Kynman and Chris Pavlo.

Highlights include Narnia being vandalised by two kids from Peckham, Mr Punch's parole board, Thomas Hardy's agent, temping for NASA, Batman's schedule and the theft of Hitler's jewels. There's also the real reason why Columbus sailed round the world, email problems in Ancient Rome and Lesser Known Novels (The First of the Mohicans), plus a taste of Radio 4's popular (and wonderfully dull) anecdote show, Give Me Strength...