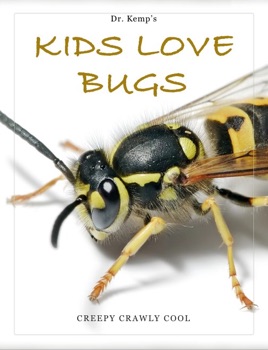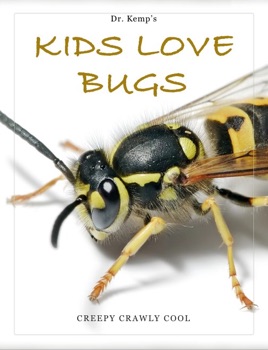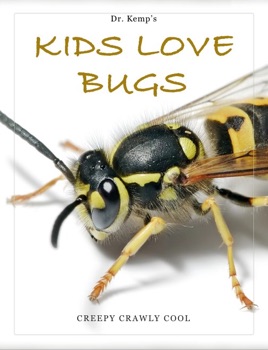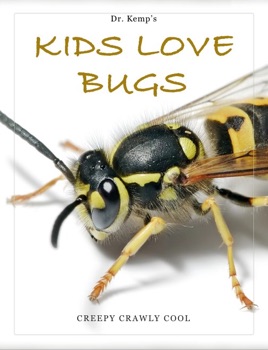 Dr. Kemp's Kids Love Bugs
Creepy Crawly Cool
Beschrijving uitgever
Kids love bugs!


This colorful book includes interactive animations using Apple's new iBooks Author tool. It includes 96 vibrant images of bugs, including spiders, dragonflies, walking sticks, ladybugs, beetles, butterflies, bees and ants. See gorgeous video of tropical butterflies, walking sticks, bees and a chrysalis hatching.


View never before seen interactive animations from Keynote including an 11-image dynamic illustration of antenna types and the internal and outside structures of insects.


Listen to children reciting poems and nursery rhymes. 


The book is designed by a professional instructional designer and college faculty members. It addresses the California Science Content Standards for grades K through 3.


Tell your elementary teacher about this app!